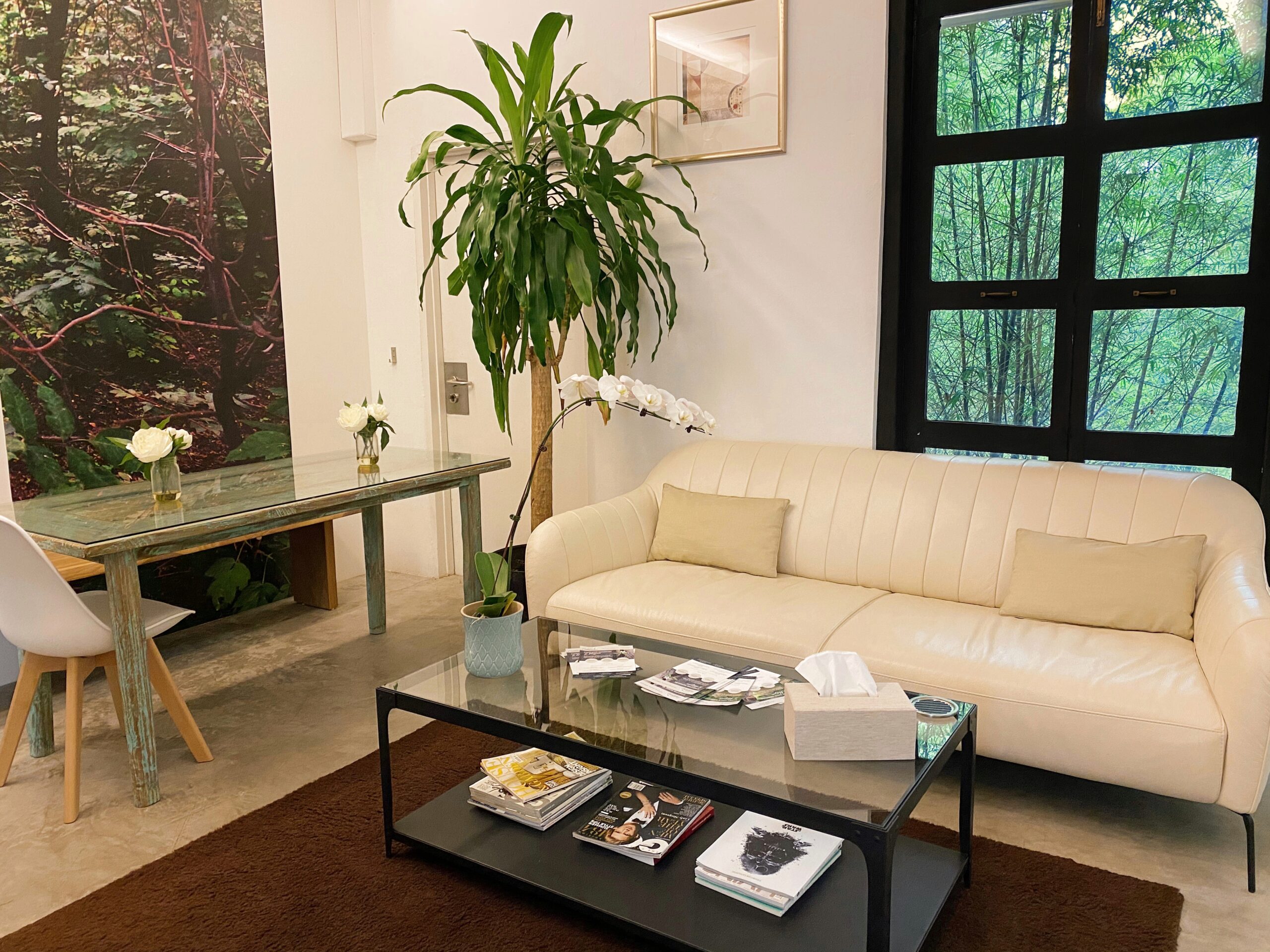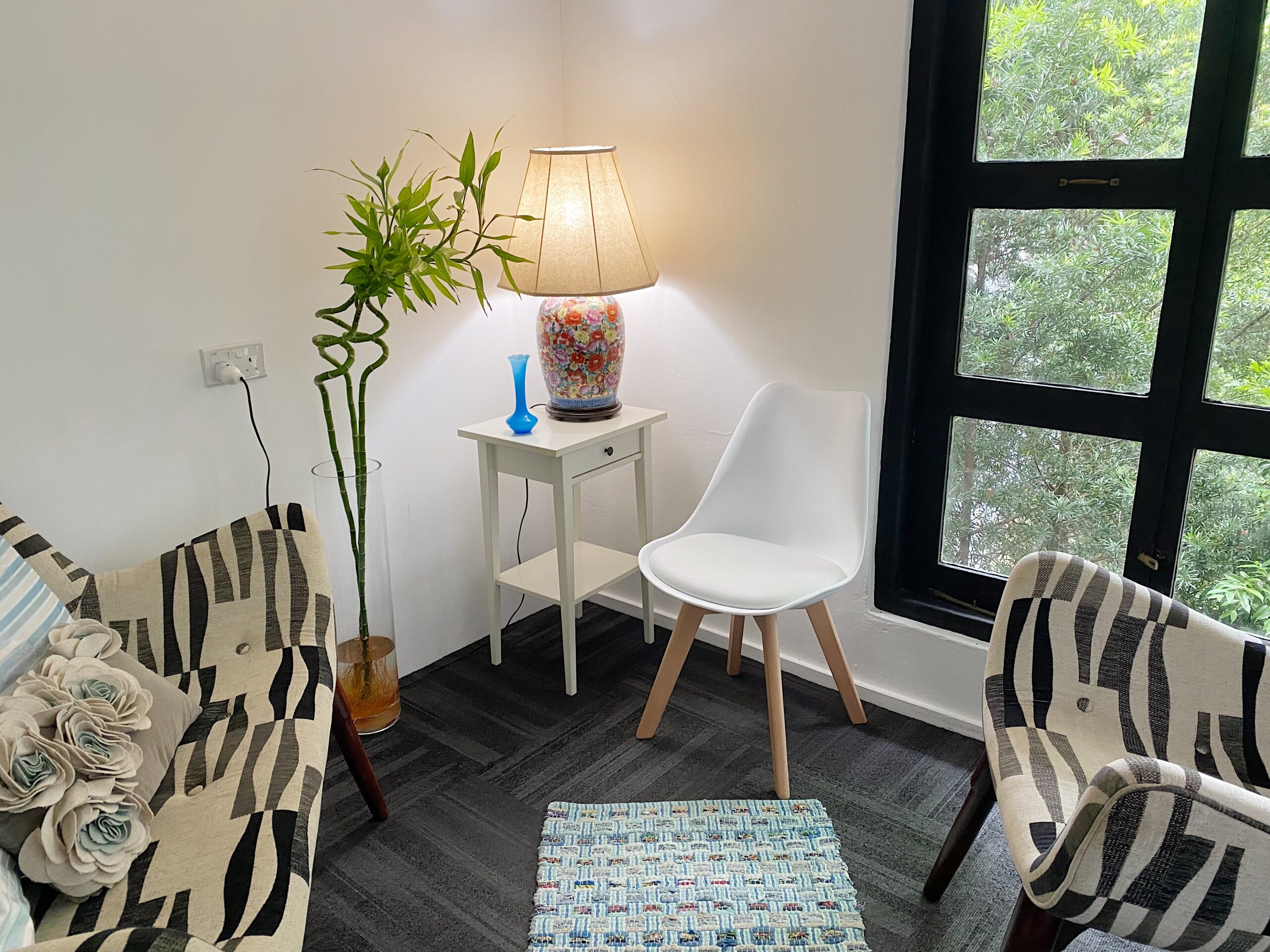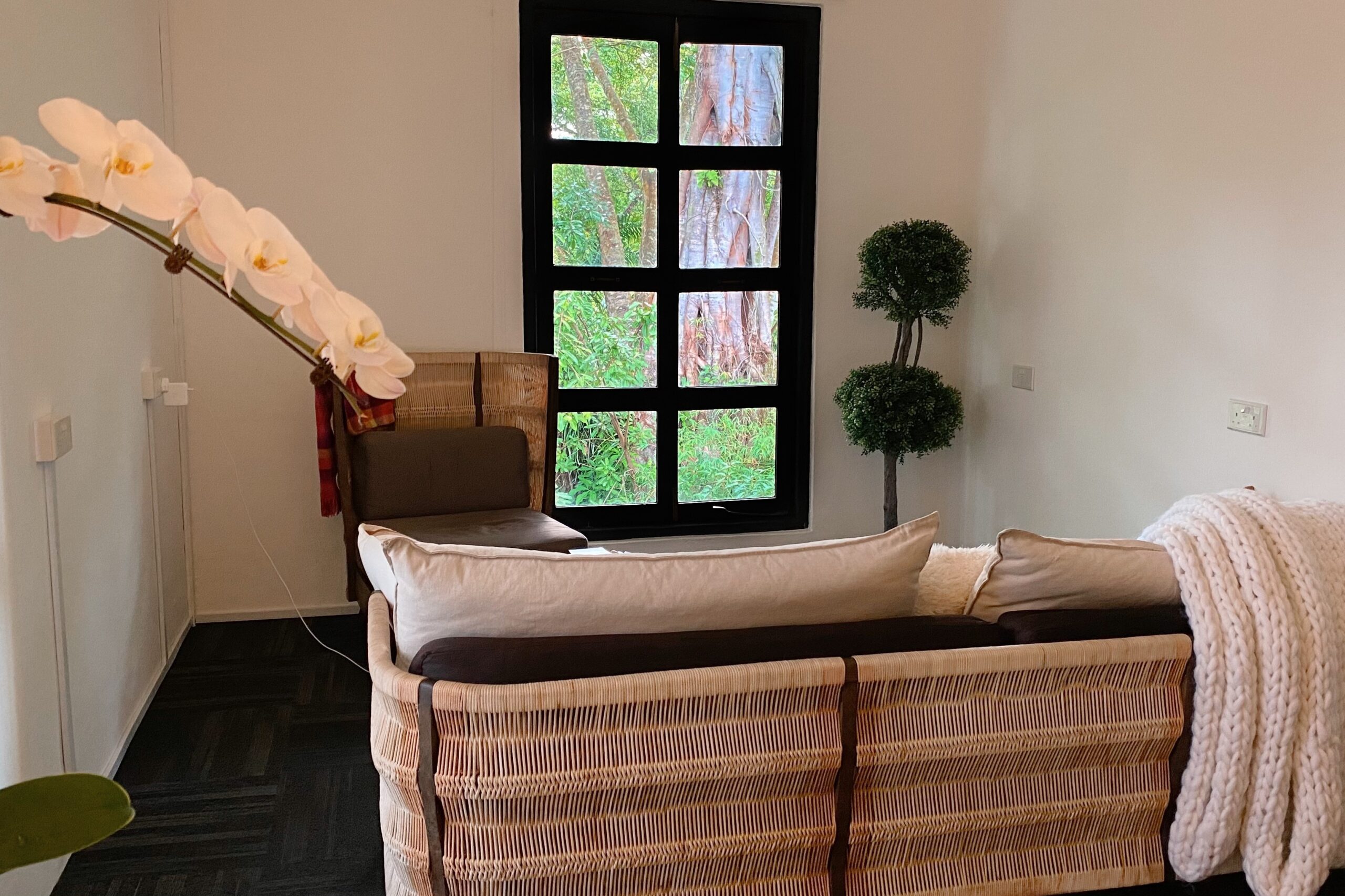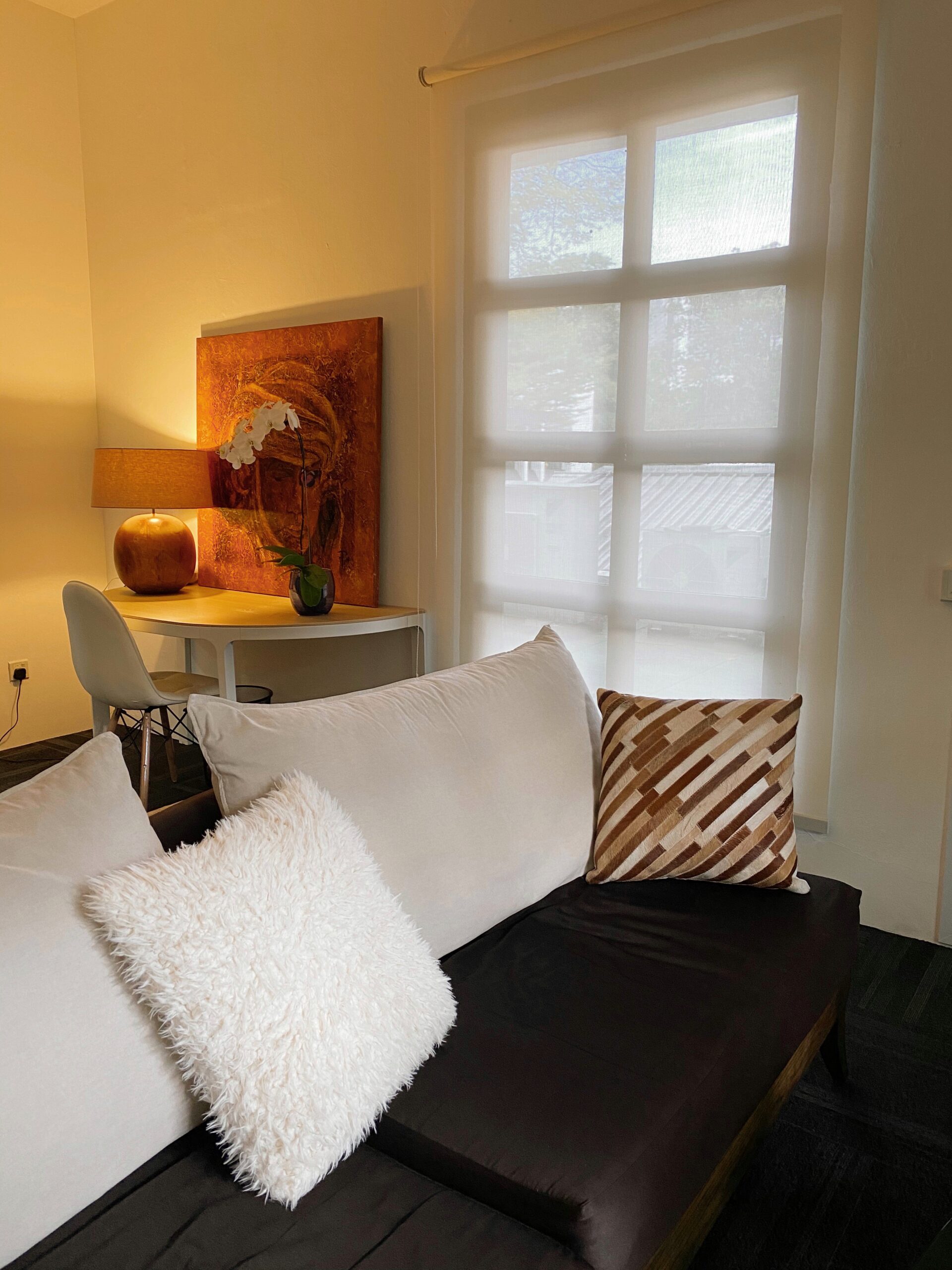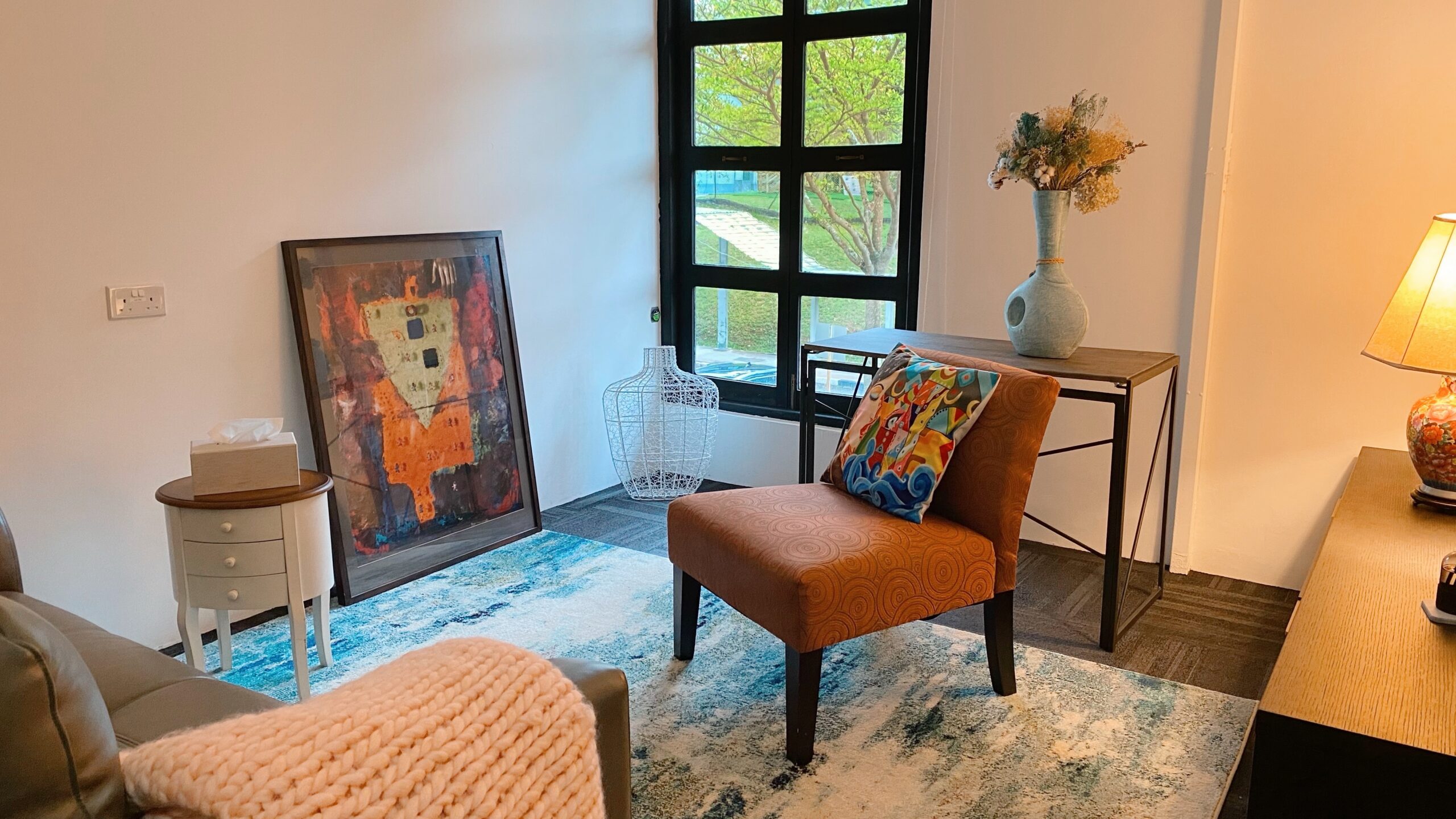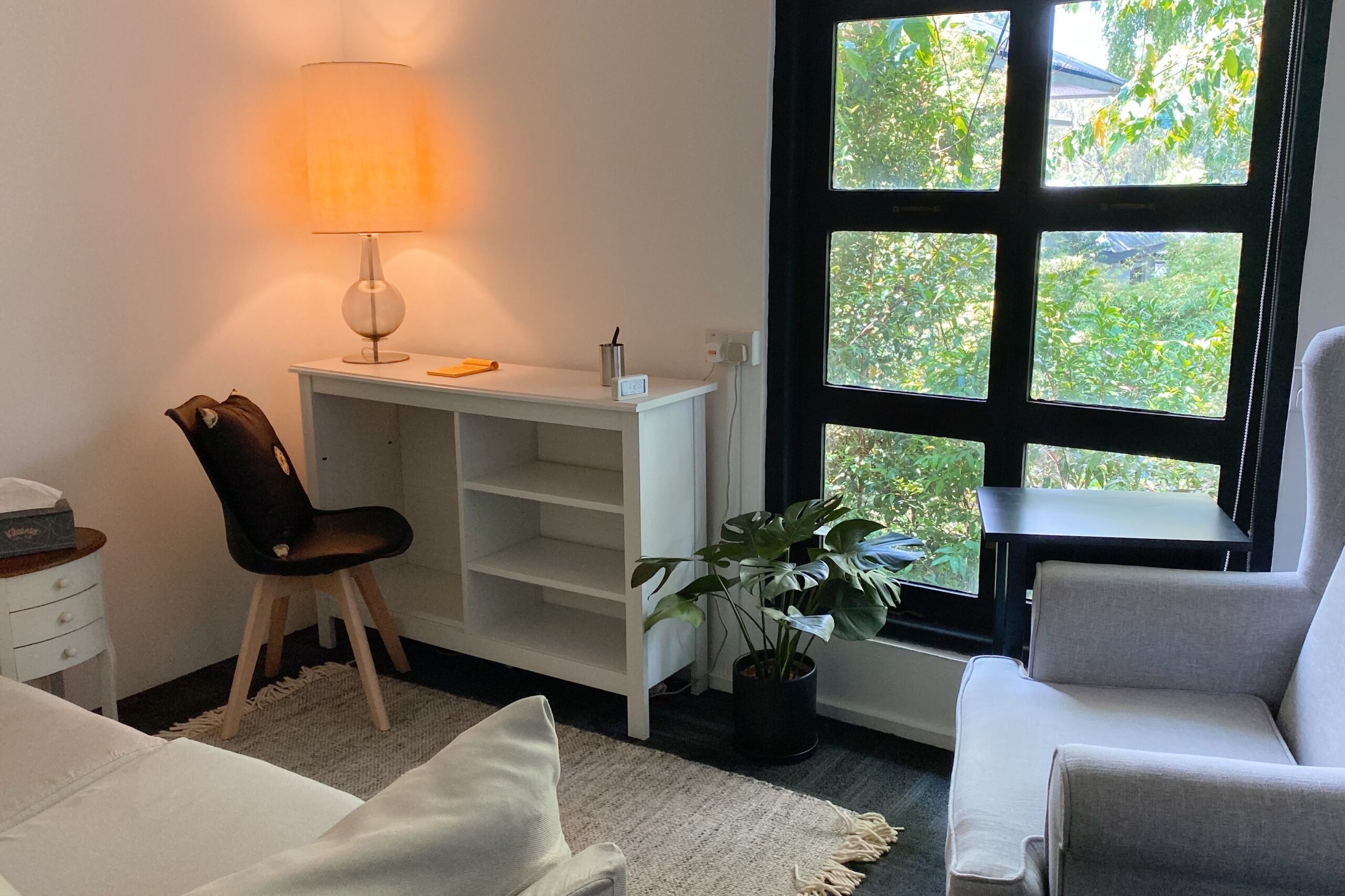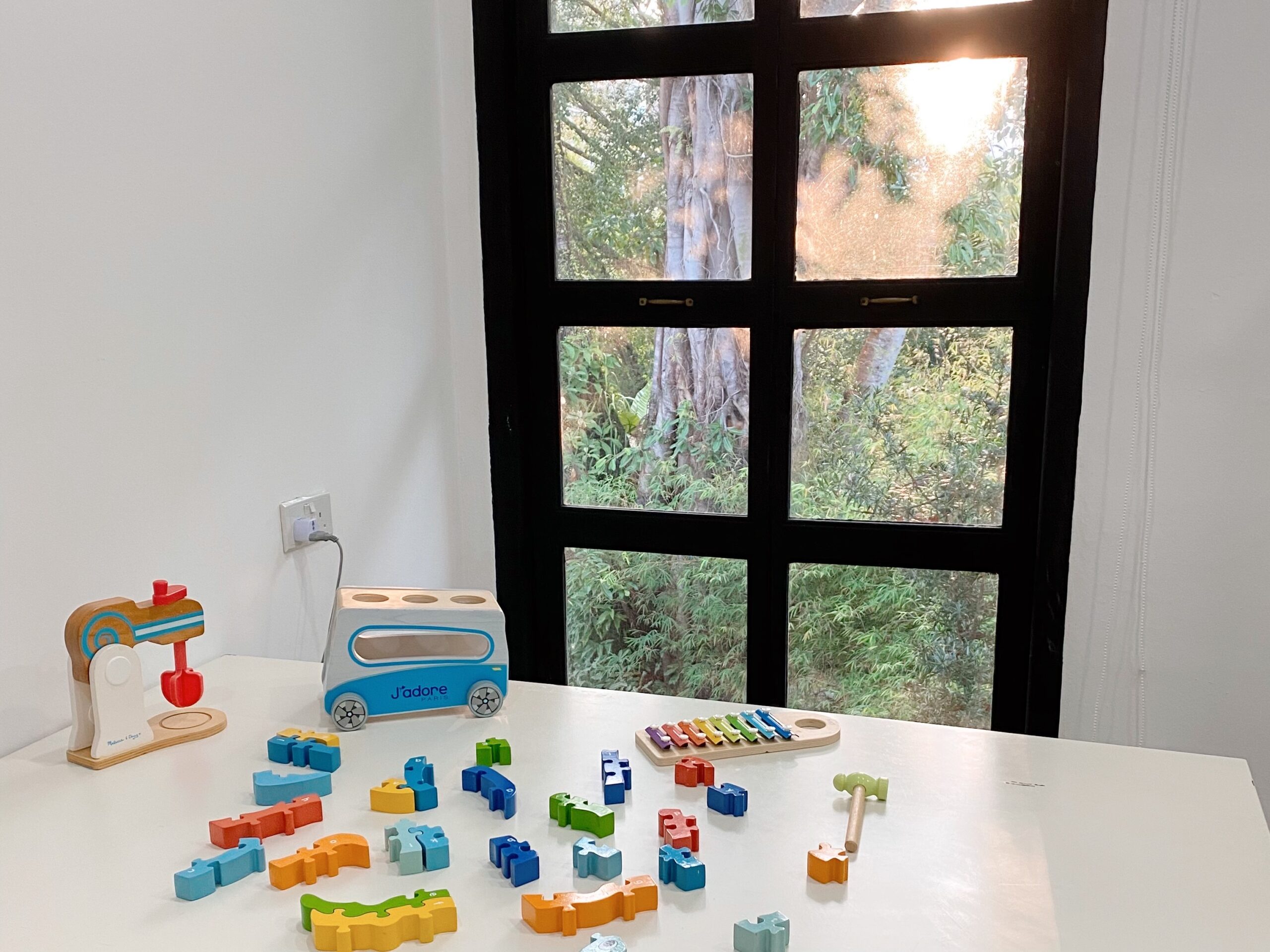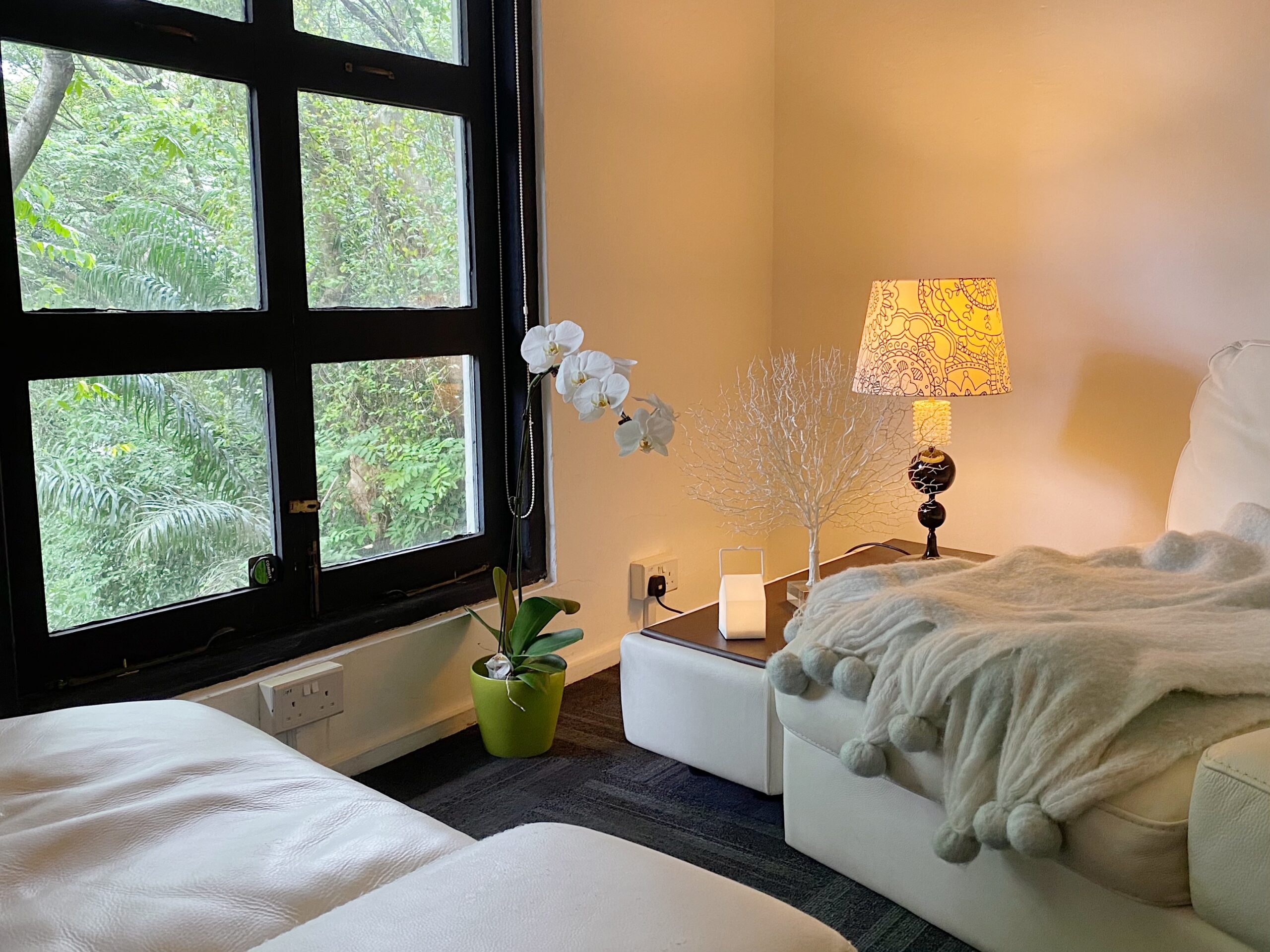 MPsych (Clin), BA Psych (Hons), MSPS, MSRP
Claudia is passionate about helping clients heal from past hurt, gain awareness of personal patterns and tendencies, overcome current obstacles, find a sustainable balance, identify ways in which life feels more meaningful and enjoyable. During therapy, this all happens in a gentle, compassionate, explorative way, at the client's pace. Claudia is fluent in English, French, Romanian & Italian.
✽   Relationship problems
✽   Marriage problems
✽   Personality disorders
✽   Narcissistic personality disorder
✽   Obsessive compulsive personality disorder
✽   Borderline personality disorder
✽   Avoidant personality disorder
✽   Family challenges
✽   Childhood trauma
✽   Anxiety disorders
✽   Mood disorders 
MSc Psych and Neuroscience of Mental Health (Distinction), BA Psych (Cum Laude)
MSPS, MBPsS
Phyllis is driven to help clients realize their fullest potential by working in conjunction with them to identify and overcoming challenges with adaptive coping strategies. She believes in providing extensive support to her clients in their journey of self-exploration and enhancement of personal well-being. Phyllis can provide therapy in English, Mandarin and the Teochew and Hokkien dialect.
✽   Addiction
✽   Anger management
✽   Anxiety
✽   Emotional issues
✽   Familial disputes
✽   Individual issues
✽   Stress
DPsych (Clinical Psychology), BPsych (Hons.), B.A., Registered Clinical Psychologist (AHPRA), Board-approved Supervisor (AHPRA), MSPS
Kavi is passionate about working and collaborating closely with clients to empower them to meet their goals, improve their emotional wellbeing, and build a life worth living. She has a compassionate, non-judgemental and respectful therapeutic style that enables clients to feel safe, understood, and validated. She believes the therapeutic relationship involves both the psychologist and the client undertaking active roles to effect positive change. Kavi has worked with inpatients and outpatients in private and public hospitals, as well as community mental health in Perth and Melbourne.
✽   Mood disorders
     (e.g. anxiety, depression, panic, phobias)
✽   Relationship difficulties
✽   Emotional dysregulation
✽   Perfectionism
✽   Anger management difficulties
✽   Stress and burnout
✽   Grief and loss
✽   Maternal health
✽   Mindful parenting
✽   Building a purposeful life
✽   Clinical supervision
Child Therapist & Counsellor
M.Couns., Pgdip Couns., Pgdip Psych., BA Psych & H. MPACFA, MAPACS
Yuyun is passionate about working with children and adolescents and in supporting them in finding a voice in their world and in assisting them to develop healthy coping techniques to manage the challenges in their lives. She draws on evidence-based principles and undertakes effective assessments to identify the most effective developmentally appropriate approaches within which to work. Yuyun has worked extensively with children, families, adults in specialised areas of mental health, family separation, trauma & grief and addictions in Singapore & Australia.
✽   Children, adolescents & family
✽   Child development counselling
✽   Stress, anxiety, depression, anger, self-esteem
✽   Separation & divorce
✽   Rebuilding relationships
✽   Grief & trauma
✽   Parenting
✽   Addictive behaviours
Candidate BSC Psych (University of Bath), Diploma in Child Psychology and Early Education
Nicole believes that children are independent learners who construct knowledge from the world around them. She is passionate about instilling a sense of curiosity and wonder through spontaneous experiences that promote a passion for life-long learning. Nicole draws on skill and evidence-based practices to assess and effectively support and overcome learning and behavioral deficits through individually and developmentally appropriate interventions. Nicole works with children from the ages 4 to 7 with a diverse range of abilities.
✽   Anger management
✽   Learning how to study efficiently
✽   Asperger's Syndrom
✽   Autism Spectrum Disorder (ASD
✽   ADHD
✽   Global Developmental Delay (GDD)