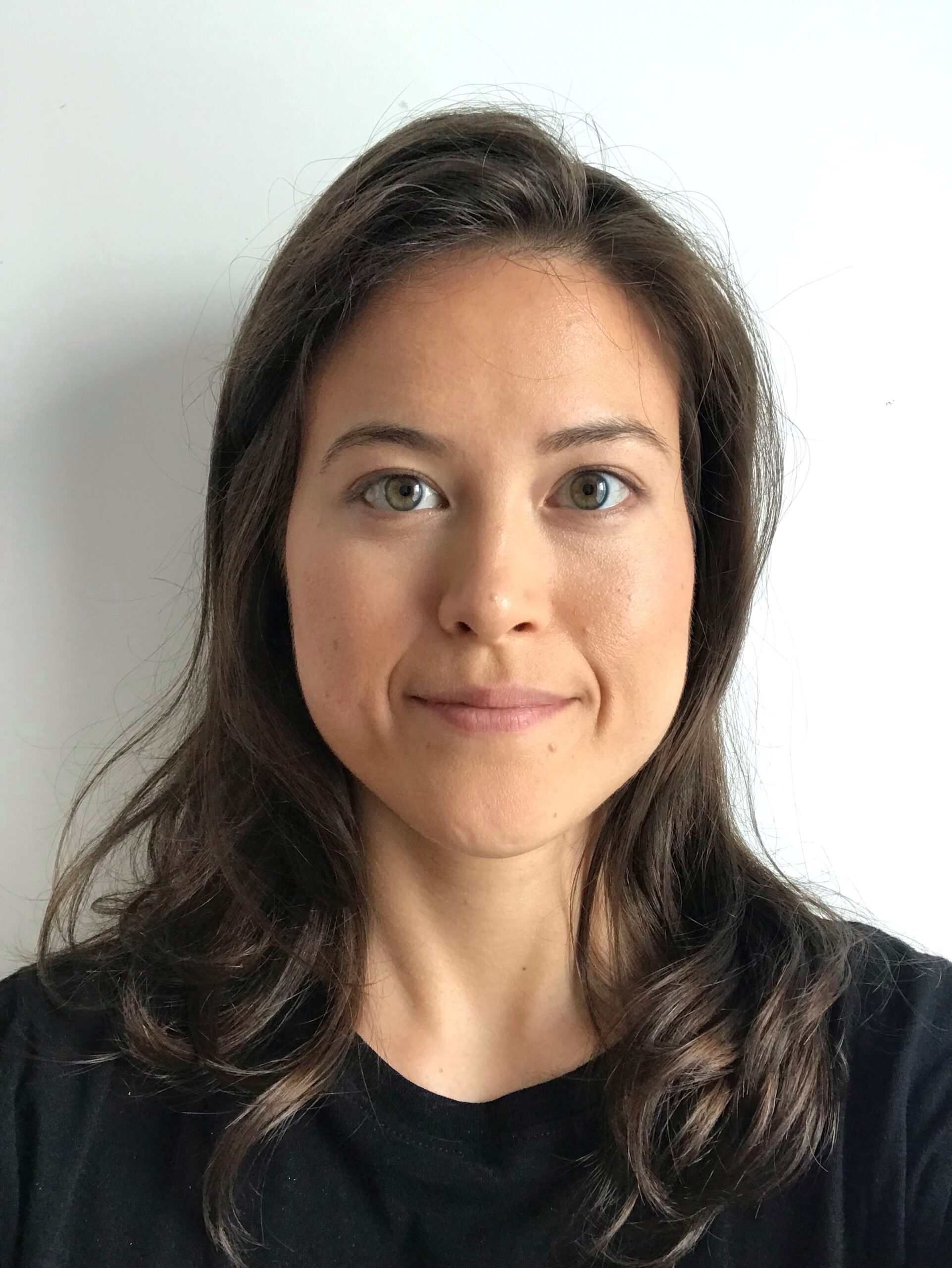 Online Mental Health Counsellor
MCouns, BSBA, Provisional Clinical Member of SAC, MAPACS
Clinical Hours (Online only)
Mondays to Fridays 8pm to 12am
Fees
Individual Therapy (50min): SGD200
Individual Therapy (80min intake/extended): SGD300
Emily Noble is a counsellor currently based in Chicago, USA. She obtained a Master of Counselling degree from Singapore University of Social Sciences (SUSS). Her program modules included developmental psychology, counselling micro-skills, clinical assessment, counselling research, evidence-based approaches, and best practices for each developmental life stage. She has also taken professional courses in Trauma-Informed Therapy, Emotion-Focused Therapy (EFT), and crisis intervention. She is currently registered with APACS and is registered with SAC as a provisional clinical member.
Using an integrative approach grounded in Person-Centred Therapy (PCT), Emily draws from evidence-based interventions including Cognitive Behaviour Therapy (CBT), Acceptance and Commitment Therapy (ACT), EFT, Schema Therapy, Narrative Therapy, and Mindfulness-Based Approaches. She views her clients as unique individuals, and tailors her approach to meet their specific needs. No matter what therapeutic techniques she employs, she firmly believes in being non-judgmental, accepting, and empathetic, while bringing an attitude of respectful curiosity in her work with clients. Emily is very passionate about helping individuals become able to embrace their whole, genuine selves, and realise their full potential.
Emily has experience as a counsellor in both public and private clinical settings, working with locals and expats across the lifespan. Previously, she volunteered at a crisis helpline centre, providing emotional support to individuals in distress. She also worked as a Behavioural Health Coach, empowering adults to clarify and achieve goals related to self-esteem, anxiety, stress management, relationships, workplace challenges and overall wellbeing.
Emily currently works with adolescents and adults who may be struggling with:
✽  Anxiety
✽  Depression
✽  Attachment Wounds
✽  Emotional Regulation
✽  Interpersonal Issues
✽  Low Self-Esteem
✽  Trauma
✽  Grief
✽  Existential Concerns
✽  Transition and Adjustment Issues
✽  Addictions
Emily has lived in the US, Scotland and Singapore and has participated in extended immersion programs in Hong Kong and Indonesia. She also attended an international school in Singapore and is very familiar with the stresses and issues that face adolescents in the local context. With experience living in various countries and being half American and half Japanese, Emily is well acquainted with adjustment issues and the importance of multicultural sensitivity.
She conducts therapy in English and can speak Japanese at a conversational level.
No matter the situation you're in, we are here to help you get through the difficult times. Schedule an appointment with us here.
Reach out to us at: