We are passionate about helping you and your partner rekindle and improve your relationship through the Gottman Method, implementing approaches based on research by Drs. John & Julie Gottman who observed thousands of couples across decades.
Through this research, certain behaviours were identified to either improve or sabotage a relationship. Based on these findings, beautiful strategies and exercises were created to reconnect couples through safe and structured therapy sessions.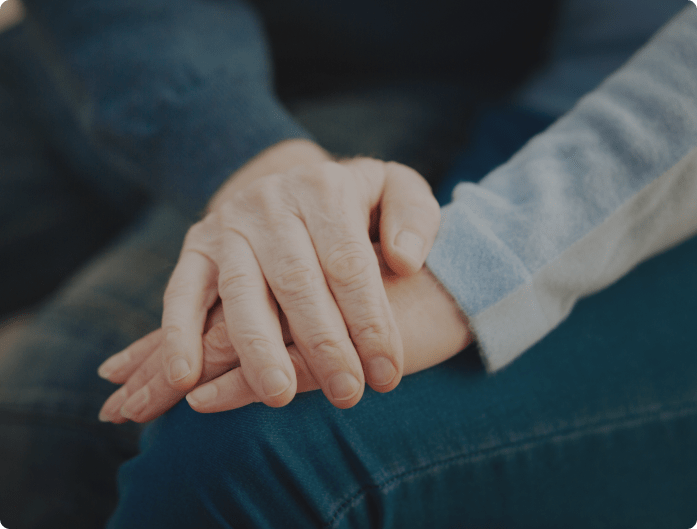 Marriage Counselling Singapore
Couples Counselling Singapore is ideal for couples that experience one or more of the following:
Unhealthy Conflict Patterns
Trust Issues
Emotional Distancing
Problem Solving Issues
Affairs
Extended Family Challenges
Addictions
Loneliness and Parallel Lives
Intimacy Challenges
Communication Problems
Learn more about how we can help you

Couples Therapy Structure
An initial 80 to 90-minute intake session
The Gottman Relationship Checkup online questionnaire
A 30-minute interview with each partner + 1-hour feedback and treatment plan
Regular 80 to 90-minute sessions with both partners

Couples Therapy Structure
Sometimes, partners may prefer to immerse into a more intensive version of couples therapy for various reasons, such as problems or issues between them that need urgent attending to like extramarital affairs, or addictions. Marathon Couples Therapy usually lasts for about 7 hours each day (e.g. 6 hours with a 1-hour break, spanning two to four days).

Couples Therapy Structure
Our world is moving fast and online platforms are now easily facilitating therapy anywhere with good internet connection. Sessions can be conducted via our secure Telehealth platform for couples based in Singapore and the region (Brunei, Cambodia, East Timor, Indonesia, Laos, Malaysia, Myanmar, Philippines, Thailand, Vietnam), and we also welcome couples living outside of Southeast Asia.
Our Couples Therapists in Singapore
Nadya Tan offers a safe space using ACT, Narrative Therapy, CBT, Mindfulness. Specialises in Gottman Method couples therapy. Fluent in English, LGBTQ+ friendly.