STATEMENT ON COVID-19:

Psychology Blossom is able to provide therapy through face-to-face consultations by adhering to appropriate social distancing measures, as well as through secure online video consultations, if clients prefer.
EVERYONE DESERVES TO BLOSSOM
At Psychology Blossom, we want to empower you on your journey to better mental health and life satisfaction. Let us work together to meet your goals.
Psychological and Psychotherapy Services in Singapore

Our Psychologists in Singapore
Rated on Google Reviews and Best In Singapore as one of the best psychologists in Singapore
We are a team comprising psychologists based in Singapore endeavouring our best to prioritise our clients' needs. When you embark on this journey with us, we take a collaborative approach where you and your psychologist work closely together, and listen to what you have to say — No judgments, and in a safe space.
Instead of telling you the do's and don't's, we want to understand your situation from your perspective. Our psychotherapy sessions in Singapore will help you rediscover areas in your life that you never knew mattered.
For therapy in Singapore (be it in person or online psychotherapy sessions), our psychologists will work to best provide you with the necessary steps to take to meet your goals. Your story matters to us, and our dedicated psychologists in Singapore are here to guide through your journey of self-discovery.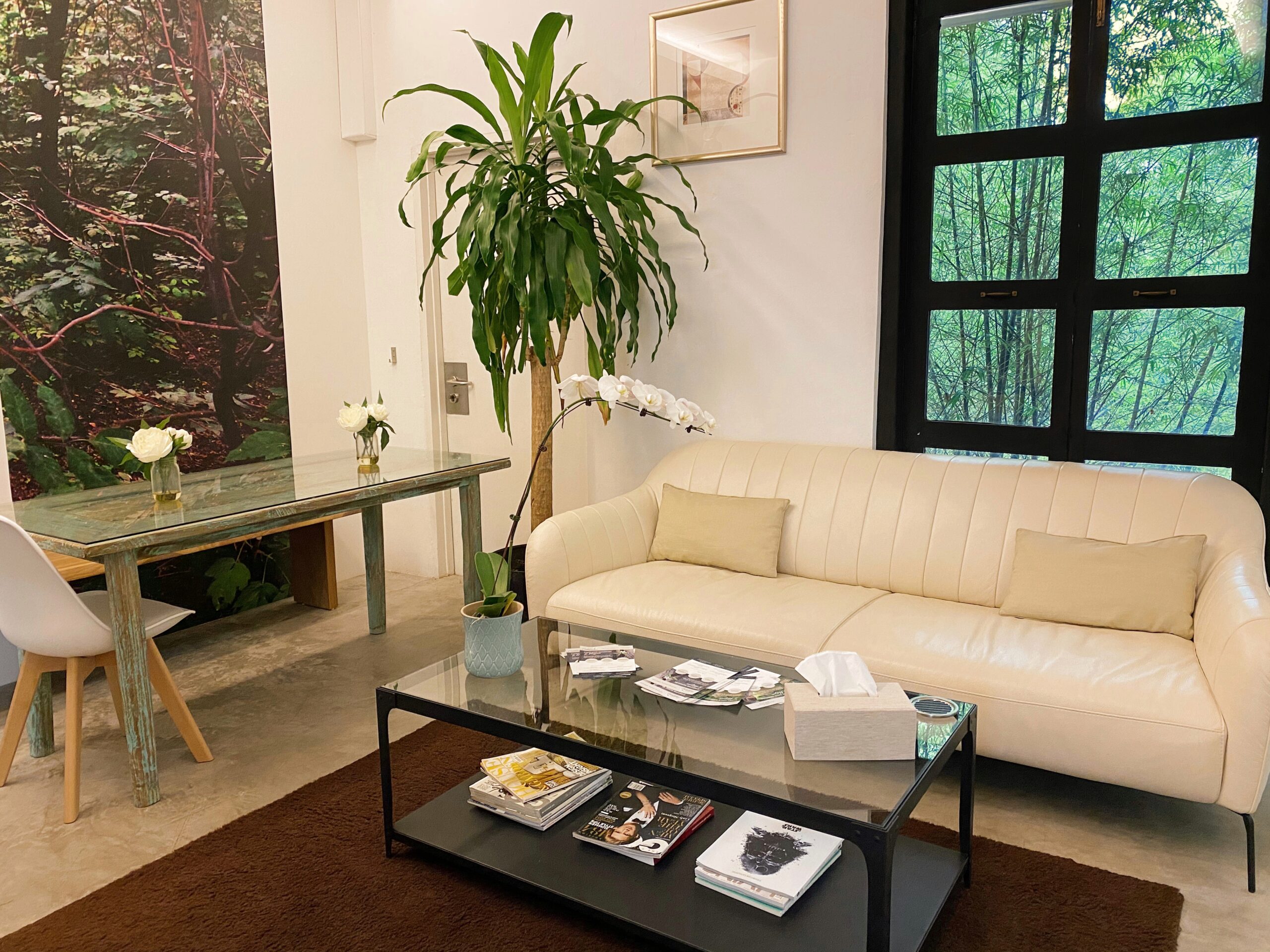 Every one of our psychologists in Singapore are trained locally and also internationally. We provide clients with a non-judgmental, safe space to work together on individual challenges. Depending on the presentation and preferences of each individual, clients need therapy sessions over a few weeks or months. By undergoing therapy in Singapore, we aim to help you achieve your goals by focusing on strategies that can be applied in the present, as well as concurrently understanding and processing the past.
All along, we have enabled our clients to become their own therapist, by equipping them with techniques and ways of dealing with situations that arise over the course of in-person or online therapy, and healing wounds from the past through awareness, self-compassion, and corrective experiences. Our psychotherapy sessions in Singapore are conducted in person, otherwise, your psychologist can meet you on video call for Zoom therapy sessions to suit your needs.
"As someone who grew up in a family that shuns therapy, it was difficult to come to terms that we needed it. But when we did, Claudia taught us methods developed by the Gottmans for communication and conflict resolution that are essential to any serious relationship. Claudia is an intuitive and genuine therapist. She can really coax us out of our hard shells and into the warm embrace of a meaningful, safe space."
"Her resilience has definitely improved, her conversations are increasing again and the tears have decreased. Know what ever you did has made a difference in her world. Thanks again Yuyun for all the effort and guidance you have given to my child."
"I enjoyed Bhavani's approach in considering what I would like to talk about for each session. She ensured that we covered what I would want to address for each week. There were times where I did not know exactly how to answer her questions, but she was able to guide me to think in different perspectives that helped prompt me to answer. I felt extremely comfortable sharing my experiences and thoughts with her as she acknowledges my feelings, thoughts and emotions and did not once disregard any."
"I like the way Claudia resonated with me, I felt that she is really there with me, for me. It was like all these years I was wearing a pair of glasses with very dirty lenses and Claudia helped me to clean the lenses in the proper way for myself."
"I don't know what magic you use Yuyun, but my daughter who has been so torn by our divorce has now begun to open up more to us. And I really want to say I respect you for what you have done for her, for us."
"I was very focused on looking to other people for answers – Bhavani picked that up early and targeted her sessions in a way that I was forced to see that I had the answers and tools within me and that I could function on my own without the need for external validation from a therapist or other person."
— C.D.
"As usual Claudia has an uncanny ability to understand how others are feeling even with a few words of an email."
"Thank you Yuyun for journeying with me all these years. I've never had a therapist who would talk about K-drama with me! I've really gotten to know myself through you, and now that you are leaving, I will carry your words of wisdom with me."
No matter the situation you're in, we are here to help you get through the difficult times. Schedule an appointment with us here.
Reach out to us at: