Family Therapy Singapore is a type of psychological counselling that helps improve the communication and resolves conflicts that takes place among family members.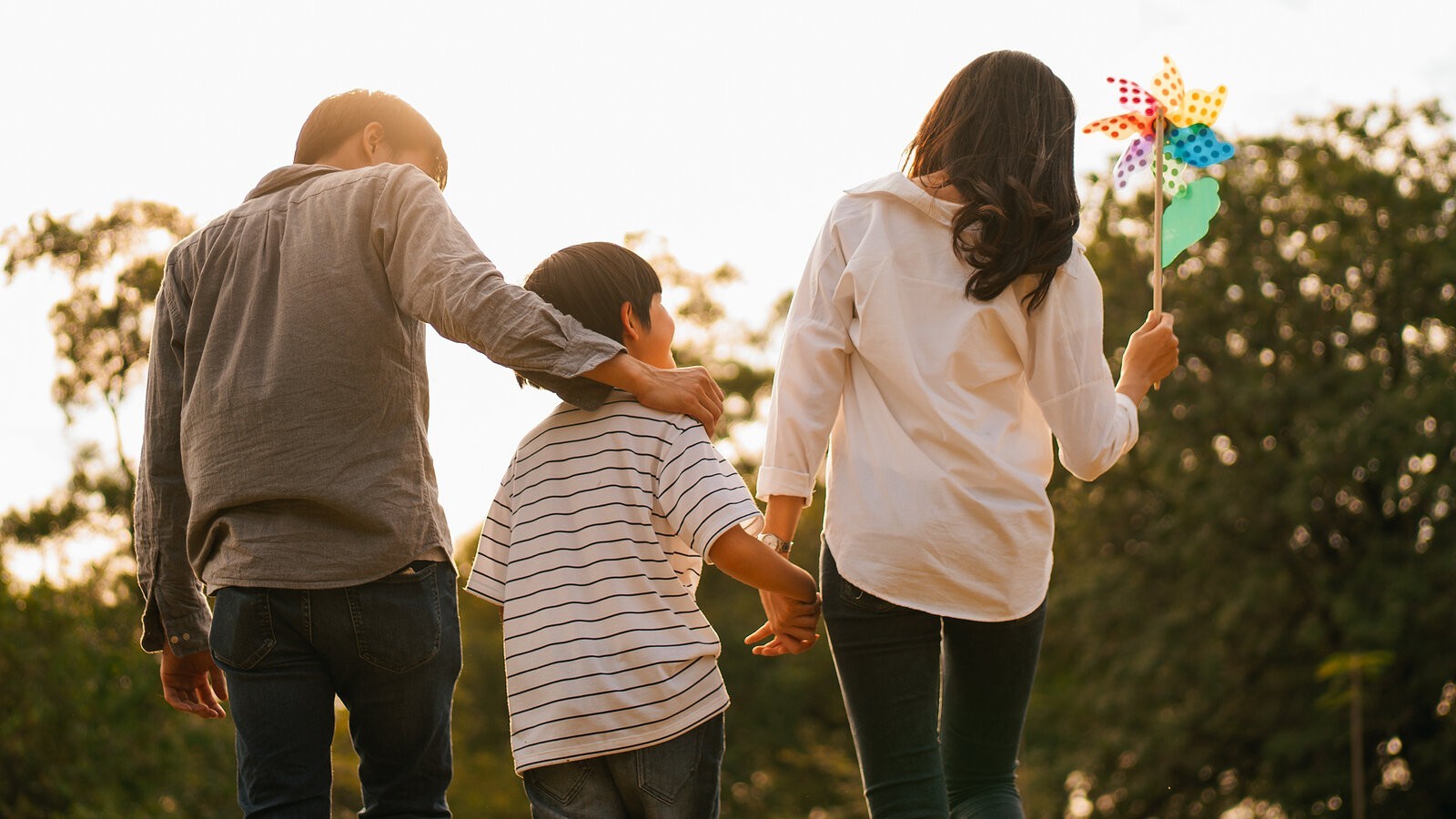 Oftentimes, an individual's difficulties can be closely related to ineffective interactional patterns within their family, or emotional distancing from other family members. At such times, the engagement of the family in therapy would not only benefit the individual, but the dynamics within the whole family simultaneously. This outcome would likely have a cascading effect by positively impacting every family member and the relationships between the family members.
Who Can Benefit from Family Therapy?
Beneficial if the family experiences any of these challenges:
Family members not talking to each other
Inability to communicate well with each other
Dealing with terminal illness or grief
One or more family member has a disorder
Lack of routines and engagement
Life adjustments to new situations
Going through separation or divorce
Learn more about how we can help you
Our Family Therapists in Singapore