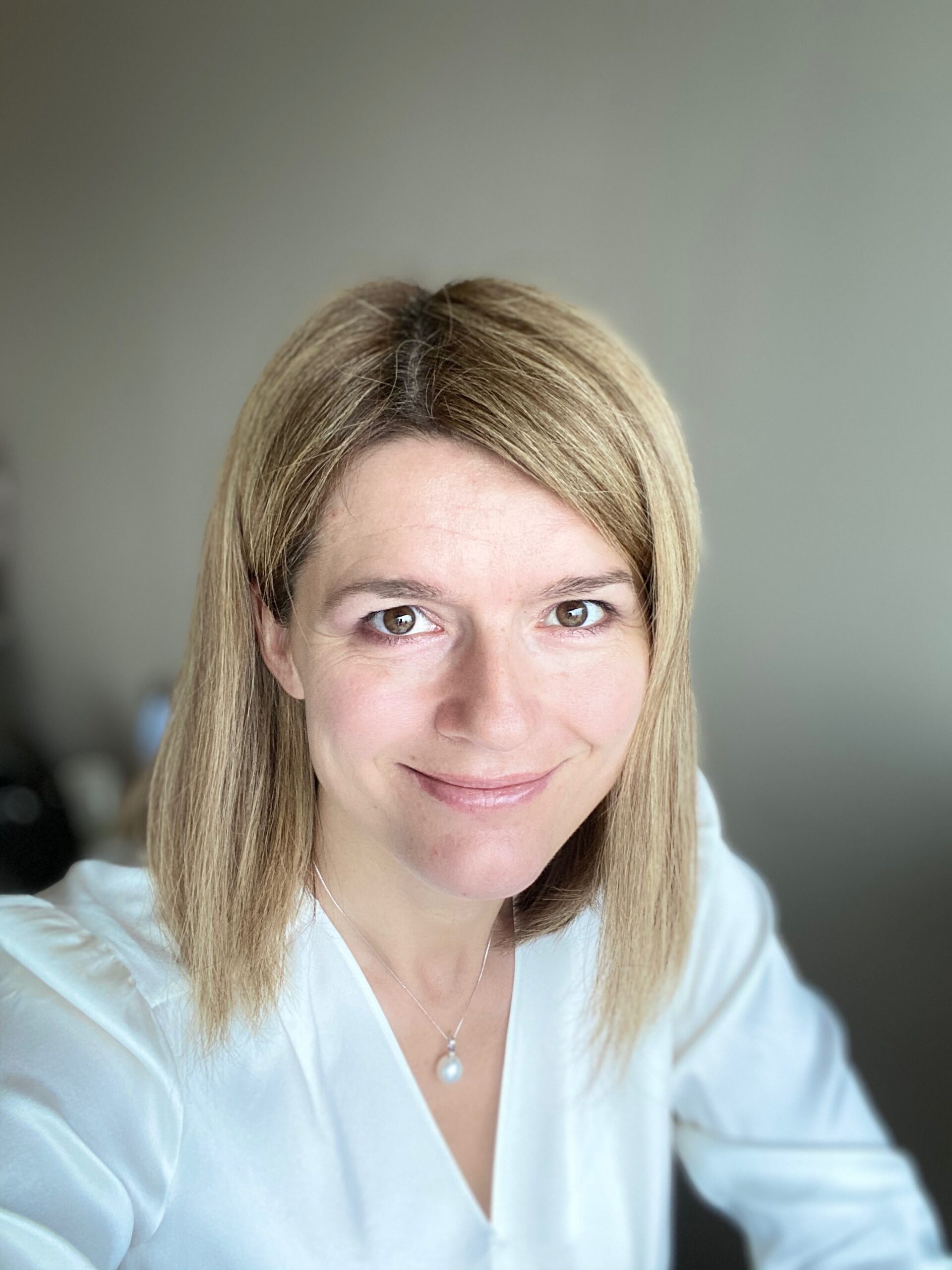 Clinical Psychologist
MPsych(Clin), BA (Hons) Psych, MSPS, MSRP
Clinical Hours
Mondays Tuesdays Thursdays Fridays 7:30am to 4pm*
Saturdays 7:30am to 4pm**
Fees
Couples Therapy (80min): SGD450* | SGD540**
Individual Therapy (50min): SGD280* | SGD335**
Individual Therapy (80min intake/extended): SGD420* | SGD502.5**
Claudia Doig is a registered Clinical Psychologist and certified Gottman Therapist. She completed her Bachelor of Arts in Psychology with First-Class Honours at the University of Western Australia in Perth, Australia, and then her Masters in Clinical Psychology at the National University of Singapore. She volunteered and worked at Lifeline in Australia for three years, offering crisis support to people experiencing very challenging times. She further provided psychological services at the National University Hospital (NUH), National University of Singapore's Clinical and Health Psychology Centre (NUS CHPC), and two private clinics in Singapore, before joining Psychology Blossom. Claudia believes in advancing her professional training to keep up with the most current research and therapy trends, and therefore regularly attends training courses and has regular supervision in the areas in which she specialises. Claudia is a member of the Singapore Psychological Society and Singapore Register of Psychologists.
Claudia's main specialisations are Couples Therapy, Personality Disorders, and Trauma.
Passionate about helping couples improve their relationships, Claudia utilises the most efficient approaches that are supported by research. Her Couples Therapy sessions are very structured and her clients have a say in both the treatment plan that is customised to each couple, and also in the agenda that is set for each session. Claudia draws her therapeutic tools and skills from the Gottman Method Couples Therapy, and from the Schema Therapy for Couples when helpful. Claudia completed Levels 1, 2, and 3 of training in the Gottman Method Couples Therapy, and a training module for Schema Couple Therapy. She attends regular peer supervision sessions with other couples therapists. A romantic at heart, she believes that with help and motivation, every couple can improve and rekindle their relationship.
Claudia is also passionate about helping individual clients who struggle with patterns that impact their functioning and their ability to choose and maintain healthy relationships and lifestyles. Her focus is not on diagnosing disorders, but instead customising a treatment plan and bringing about awareness in a gentle and non-judgmental way, helping her clients feel safe and understood. Claudia's belief is that only with awareness can we change the patterns that we implicitly learnt as children. Usually these patterns have roots in our childhood, when we view the world through the eyes of a child.
By using experiential work, Claudia helps her clients experience corrective experiences, whereby childhood memories and interpretations are processed and re-evaluated from an adult perspective. To do this, Claudia has an eclectic approach – While she draws mainly from Schema Therapy, she further incorporates techniques from multiple psychological approaches such as Gottman Method Couples Therapy, Schema Therapy for Couples, Family Therapy, Acceptance and Commitment Therapy, Dialectical Behavioural Therapy, Mindfulness, Cognitive Behavioural Therapy, Psychodynamic Therapy, Compassion Focused Therapy, and EMDR.
Claudia's clients come to therapy with a variety of presentations, such as marriage problems, relationship problems, getting over a breakup, family challenges, childhood trauma, Post-Traumatic Stress Disorder (PTSD), anxiety disorders (e.g. Social Anxiety, Health Anxiety, Panic Attacks and Disorders, Specific Phobias), Mood Disorders (e.g. Depression, Bipolar Disorder, Adjustment Disorder, Pre- and Post-Natal Depression, Premenstrual Dysphoric Disorder), Anger Management Challenges, Stress Challenges (i.e. Feeling overwhelmed, work burnout, parenting, relationship or marital pressure/stress), Obsessive Compulsive Personality Disorder (OCPD), Perfectionism, and Personality Disorders such as Narcissistic Personality Disorder, Borderline Personality Disorder, Avoidant Personality Disorder etc.
Claudia is Australian and has lived in New South Wales, Queensland, and Western Australia. She was born in Romania and she has a close affinity with Australia and Europe, where she visits once a year. Claudia has three children and her husband is Scottish. She can provide therapy in English, French, Romanian, and Italian.
No matter the situation you're in, we are here to help you get through the difficult times. Schedule an appointment with us here.
Reach out to us at: