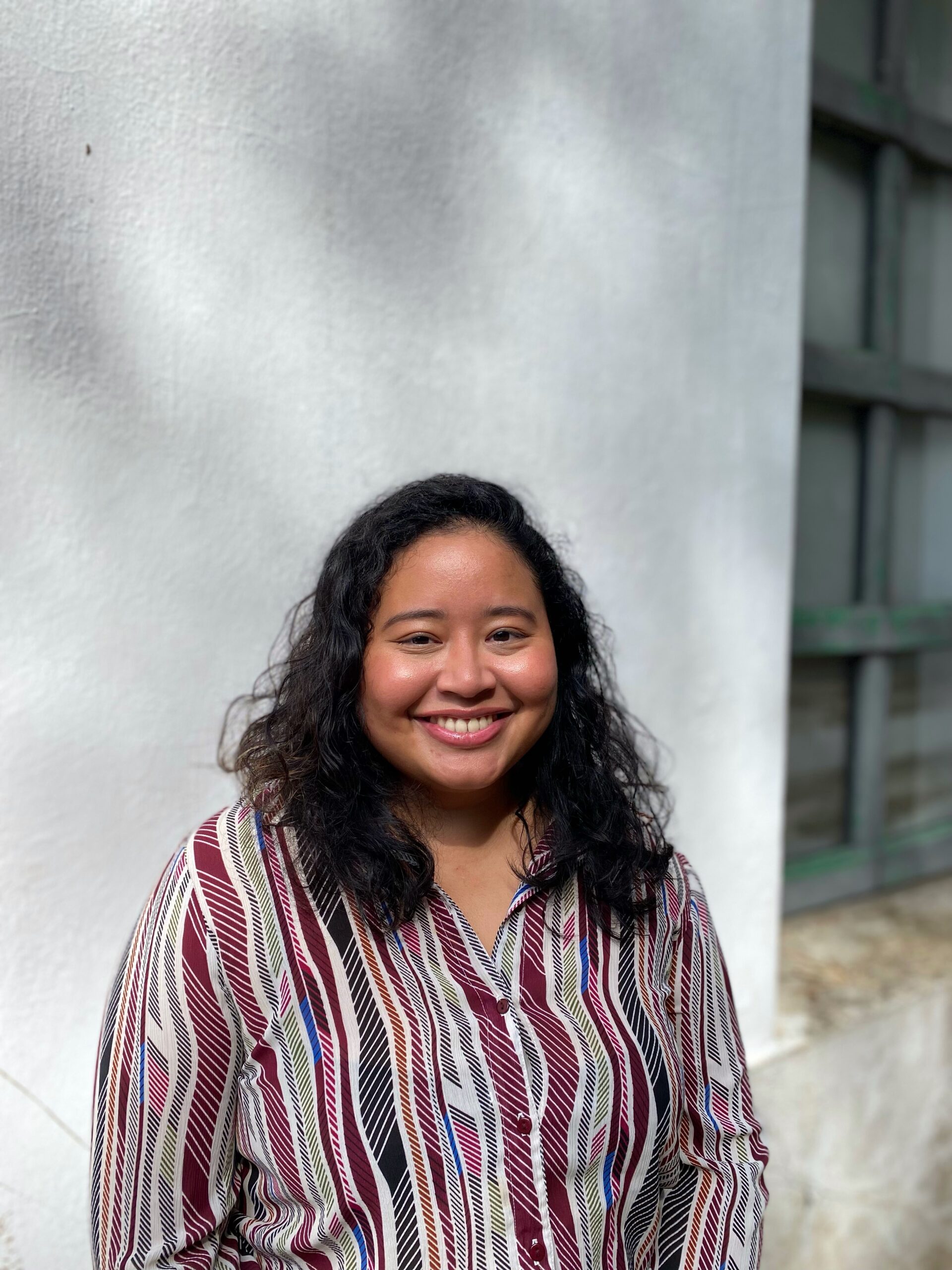 Clinical Psychologist
MPsych(Clin), BPsych (Hons), MSPS
Clinical Hours
Tuesdays to Fridays 11am to 8pm
Saturdays 11am to 6pm
Fees
Individual Therapy (50min): SGD220
Individual Therapy (80min intake/extended): SGD330
Enquire for package pricing
Syaza holds a BSc in Psychology (Hons) from James Cook University (Australia) and an MSc in Clinical Psychology from the University of Groningen (The Netherlands). She is a certified Cognitive Behavioural Therapist, and is highly trained in Image Transformation, Play Therapy and Sand Tray Therapy.
Previously a Research Psychologist, she adopts an evidence-based approach, actively applying scientific findings to clinical practice and vice-versa. She also possesses volunteer experience as a counsellor for individuals recovering from addiction from the LGBTQIA+ community, and utilises Acceptance and Commitment Therapy, Psychodynamic Therapy, and Person-Centered Therapy as a transdiagnostic approach to identity, trauma, and addiction. Therapeutically, Syaza specialises in helping adults and adolescents with:
✽   ADHD Intervention
✽   Anxiety and Depression
✽   Anger Management Difficulties
✽   Self-Esteem Concerns
✽   Specific Phobias
✽   Personality Disorders (OCD, BPD etc.)
✽   Relationship and Marriage Challenges
✽   Stress and Burnout
✽   Addictions
✽   Trauma
✽   Grief and Loss
Syaza has worked extensively with children and youths from disadvantaged backgrounds, and volunteered at a crisis helpline centre, providing psychological first aid to individuals in distress. Syaza has worked with children from disadvantaged backgrounds, those who come from broken homes, whose parents have undergone separation or divorce and who present with issues of anger, aggression, developmental delay, ADHD, bullying, tantrums, self-confidence, anti-social behaviour, emotional dysregulation, and adjustment issues.
For children who find difficulty in articulating their issues and processing their emotions, she utilises play (Sand Tray, Art and Storytelling) to piece together their concerns in a safe and nurturing environment after a therapeutic relationship is formed. This leads intervention, where she teaches coping mechanisms and how to redirect 'inappropriate' behaviours. She also guides activities that promote cognitive restructuring, grounding, self-regulation, and builds mastery and confidence. Play also informs parents about the emotions expressed by their children. An awareness of their children's concerns promotes deeper understanding and prompts parents to offer greater emotional support or to modify any behaviour causing their child's anguish or stress.
Outside of Asia, Syaza has lived in Europe, the Middle East, and Oceania. This multi-cultural exposure has equipped her with a wealth of experience and allowed her to develop a deep empathy for individuals from all walks of life. Living abroad independently has helped her build mental resilience and gain further insight into the human psyche, motivating her passion to help others on their journey towards self-actualisation.
Syaza engages in regular clinical supervision on top of lifelong education, to continuously hone her clinical capabilities. She holds a compassionate and non-judgmental space for anyone whom she may cross paths, and is dedicated to collaborating closely with individuals to empower them to reach their goals, improve their emotional wellbeing, and live a meaningful life. She can provide therapy in English and Bahasa Melayu.
No matter the situation you're in, we are here to help you get through the difficult times. Schedule an appointment with us here.
Reach out to us at: