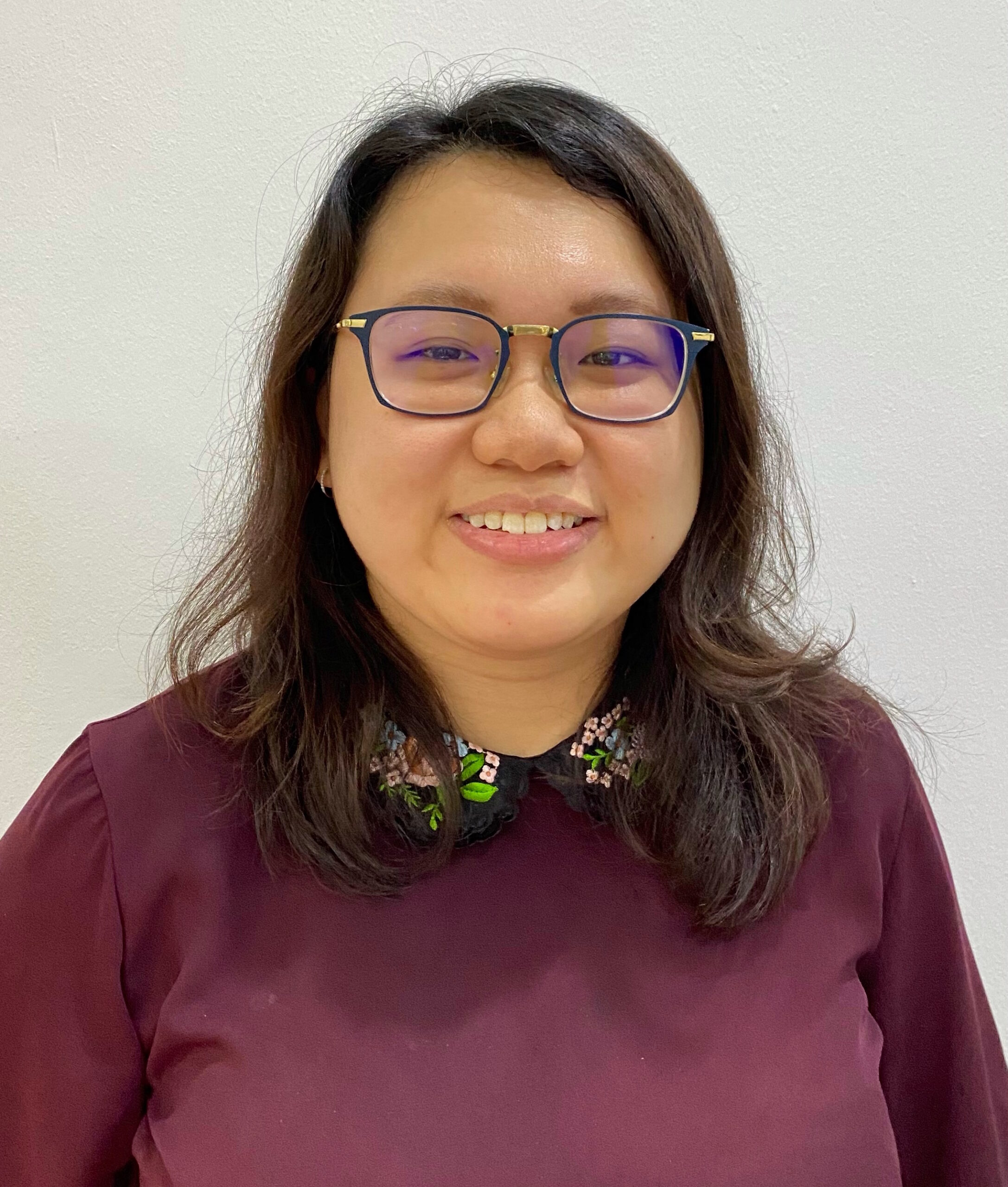 Clinical Psychologist
MSc (Applied Clinical Psychology), BSc (Hons.) Psychology, MBPsS
Clinical Hours
Mondays to Fridays 9am to 6pm
Fees
Individual Therapy fee (50min): SGD150
Individual Therapy fee (intake/assessment session, 80min): SGD225
Couples Therapy (80min): SGD180
Jae-Mie graduated from Cardiff Metropolitan University with a Bachelor of Science (Honours) in Psychology, and completed her Master's degree in Applied Clinical Psychology from the University of Bath. She is passionate about making a positive difference in people's lives, and believes everyone should have a safe space to work through their difficulties.
Jae-Mie understands that everyone's needs are unique. and adopts a non-judgemental and personalised approach to Individual Therapy. She works with both young and older adults to address anxiety and depression using a range of therapeutic modalities such as Cognitive Behavioural Therapy (CBT), Acceptance and Commitment Therapy (ACT), Mindfulness and Imagery. Besides offering Individual Therapy, she also does Couples Therapy and uses techniques from Gottman Method Couples Therapy during her sessions. In order to inform and improve her practice, she regularly keeps up with the latest research and updates on evidence-based treatments.
In addition to therapeutic intervention, Jae-Mie conducts psychological assessments for prospective adoptive parents (pre-adoption evaluations).
Having lived in Shanghai and the UK, she is familiar with the challenges that may come with living and studying abroad. Jae-Mie is Singaporean, and is fluent in English and conversant in Mandarin.
Jae-Mie is LGBTQIA+ affirming.
No matter the situation you're in, we are here to help you get through the difficult times. Schedule an appointment with us here.
Reach out to us at: