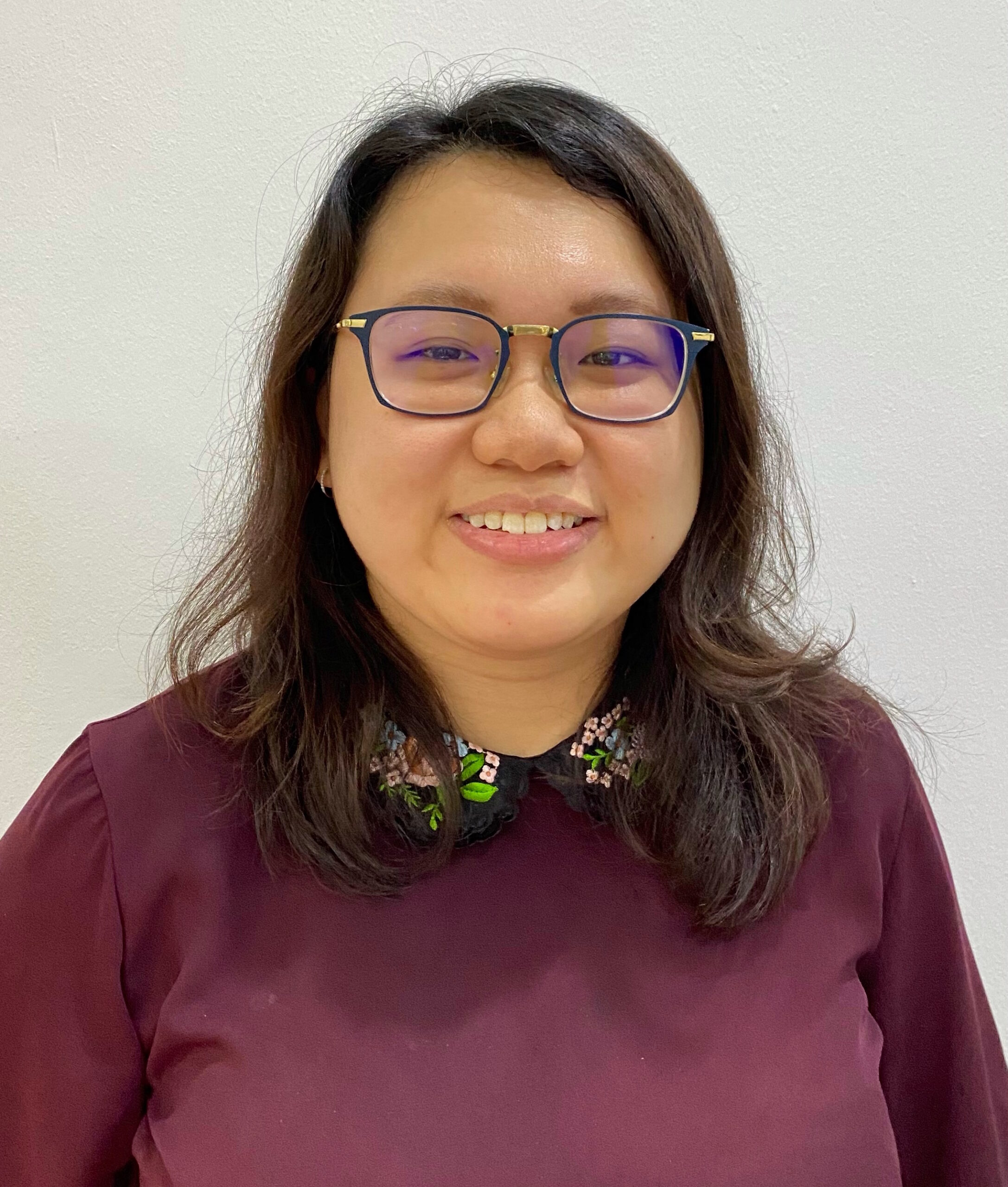 Clinical Psychologist
MSc (Applied Clinical Psychology), BScPsych (Hons), MSPS, MBPsS
Clinical Hours
Mondays to Fridays 9am to 6pm
Fees
Individual Therapy (50min): SGD200
Individual Therapy (80min intake/extended): SGD300
Clinical Assessments: Enquire for rates
Jae-Mie graduated from Cardiff Metropolitan University with a Bachelor of Science (Honours) in Psychology, and completed her Master's degree in Applied Clinical Psychology from the University of Bath. She is passionate about making a positive difference in people's lives, and believes that everyone should have a safe space to work through their life's difficulties.
Jae-Mie specialises in conducting clinical assessments and diagnostics for the objectives of, but not limited to:
✽  Adoption Psychological Evaluation
✽  ADHD
✽  Autism (ASD)
✽  Emotional Support Animal
✽  EQ and IQ Testing
✽  Personality and Psychopathology
Currently, Jae-Mie works closely with the Central Adoption Resource Authority (CARA), a statutory body of the Ministry of Women & Child Development in India, to help facilitate the adoption process for prospective adoptive parents.
As a therapist, some presentations that she works with are:
✽  Anxiety (Social Anxiety, Generalised Anxiety Disorder, etc.)
✽  Depression
✽  Self-Esteem Issues
✽  Emotional Regulation
✽  Anger Management
✽  Stress and Burnout
✽  Obsessive Compulsive Disorder
✽  Interpersonal Problems
✽  Relationship or Marriage Problems
✽  Social Communication Issues
✽  Assertiveness Training
Jae-Mie understands that an individual's needs are unique, and adopts a non-judgemental and personalised approach to Individual Therapy. She works with both young and older adults, to address anxiety and depression using a range of therapeutic modalities. Drawing from her training and knowledge, she uses a range of therapeutic modalities such as Cognitive Behavioural Therapy (CBT), Acceptance and Commitment Therapy (ACT), Mindfulness, Dialectical Behavioural Therapy (DBT), Imagery, and is currently training in Schema Therapy basics.
Jae-Mie has also provided Couples Therapy and uses techniques from Gottman Method Couples Therapy during her sessions. In order to stay informed and improve her practice, she regularly keeps up with the latest research and updates on evidence-based treatments, and attends supervision on a weekly basis.
Jae-Mie is Singaporean, and is fluent in English and conversant in Mandarin. Having lived in Shanghai and the United Kingdom, she is familiar with the challenges that may come with living and studying abroad. Jae-Mie is LGBTQIA+ affirming.
No matter the situation you're in, we are here to help you get through the difficult times. Schedule an appointment with us here.
Reach out to us at: