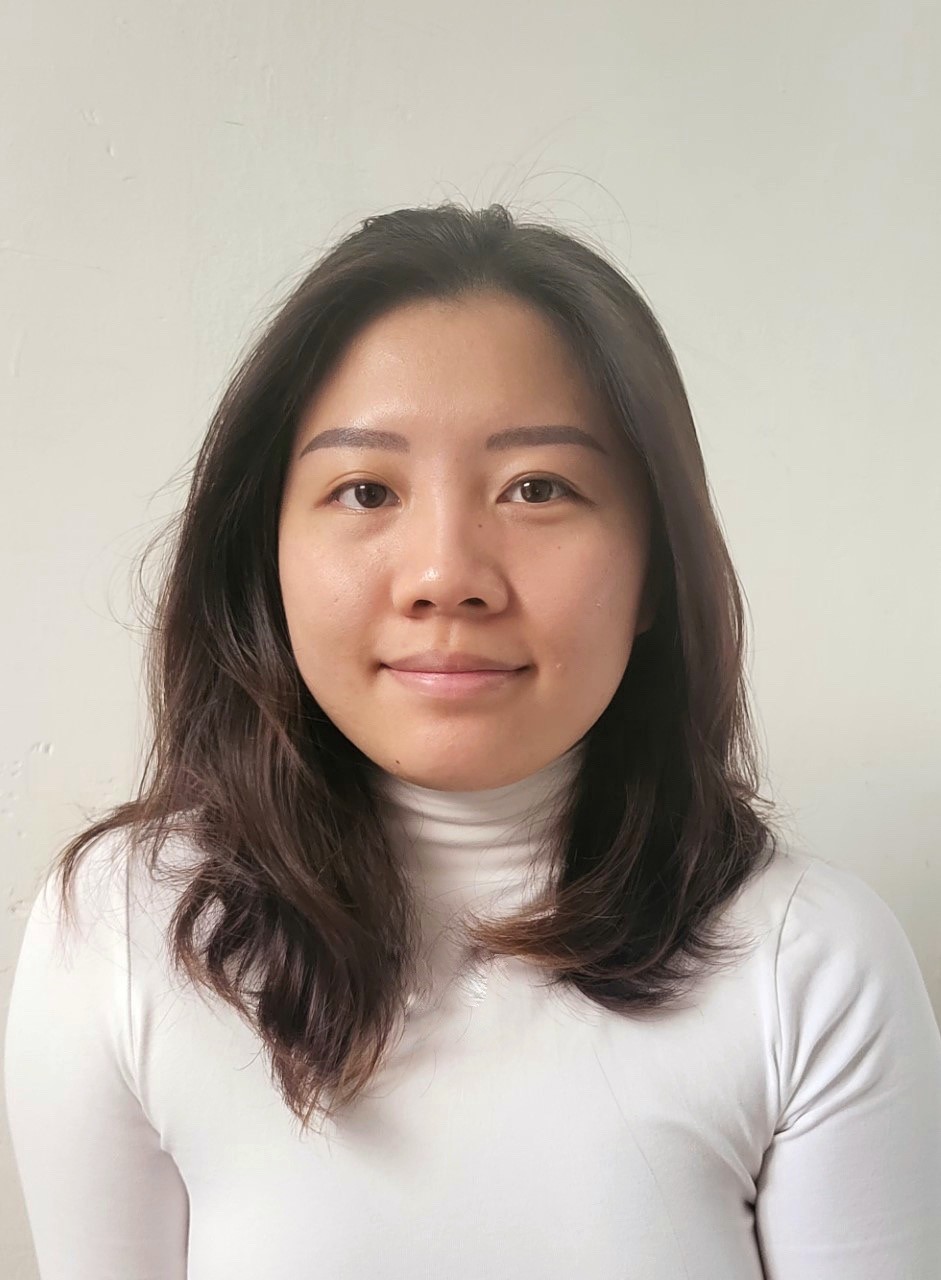 Counsellor (Work Placement)
MCouns (Graduating in 2023), BS (Hons) Psych, BS Psych (with Distinction)
Clinical Hours
Thursday and Fridays 4pm to 8pm
Sundays 9:30am to 12:30pm (Online only)
Fees
Individual Therapy (50min): SGD58
Individual Therapy (80min intake/extended): SGD88

Couples Therapy (80min): SGD98
Nadya is passionate about providing a safe non-judgemental space for clients to share their thoughts and feelings. She believes that everyone can benefit from counselling. During her time as an undergraduate, she sought counselling and found it to be incredibly valuable to gaining an insight into her own thoughts and emotions. This motivated her to pursue her Master's in Counselling at Monash University (Graduating in 2023), as she hopes to support clients and guide them to manage and overcome their mental and emotional issues.
Nadya has prior experience working as a research assistant in socio-emotional developmental studies and understands that there are many factors that can influence an individual's emotional health that begins from a young age. She believes that through discovering and empathising these subliminal factors, one can grow and thrive emotionally. She hopes use counselling to help individuals not only work through emotional problems, but also to achieve positive emotional well-being.
Nadya is also interested in working with couples to help them through problems and transitioning relationship stages. Moving into a new home together, getting engaged and married or navigating problems can be stressful. Nadya believes that couples can benefit from counselling to deepen and improve their love lives. She is currently working towards specialising in administering the Gottman Method for relationship therapy.
Nadya regularly attends supervision sessions as a counsellor-in-training to hone her skills as a counsellor, and to keep up with the ethics and the latest research in psychology. Therapy sessions with her are affordable to make mental health more accessible. She can help clients in the areas of:
✽   Anxiety
✽   Depression
✽   Academic- or work-related issues
✽   Stress and Burnout
✽   Relationships
✽   Self-Esteem
✽   Positive Emotional Well-being
No matter the situation you're in, we are here to help you get through the difficult times. Schedule an appointment with us here.
Reach out to us at: