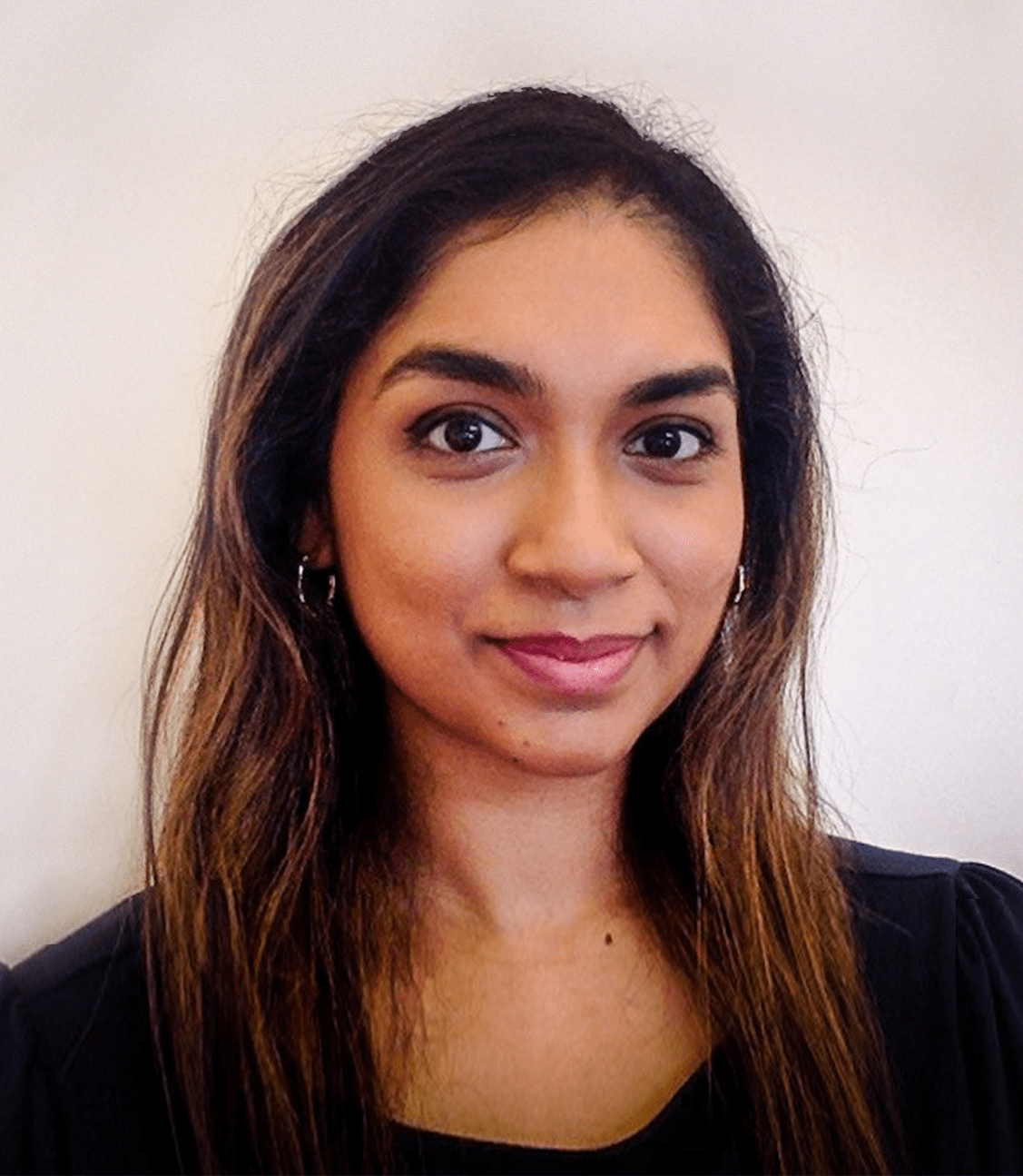 Sr. Clinical Psychologist
Fees
Individual Therapy (50min):
SGD295
DPsych(Clin), BPsych (Hons), BA, MSPS
Registered Psychologist (Singapore)
Registered Clinical Psychologist (Australia)
Registered Supervisor (Singapore, Australia)
Monday, Tuesday, Wednesday, Thursday (9am - 4:30pm)
Depression
Specific Phobias
 Emotional Dysregulation
Anger Management Difficulties
Stress and Burnout
Grief and Loss
Perfectionism
About Dr. Kavitha Dorairaj
Dr. Kavitha Dorairaj is passionate about working and collaborating closely with clients to empower them to meet their goals, improve their emotional wellbeing, and build a life worth living. She has a compassionate, non-judgemental and respectful therapeutic style that enables clients to feel safe, understood, and validated.
Kavi was motivated to become a psychologist when, as a research assistant at Duke-NUS, she met a young person with prodromal signs of psychosis. However, she felt helpless not being equipped to assist in improving the youth's emotional wellbeing. To this day, it is this motivation to empower and assist clients in managing their emotional wellbeing that informs her practice. She believes the therapeutic relationship involves both the psychologist and the client undertaking active roles to effect positive change.
Kavi has worked with inpatients and outpatients in private and public hospitals, as well as community mental health in Perth and Melbourne. She is experienced in conducting individual and group therapy for youth, adults, and older adults. She has worked in several Dialectical Behavioural Therapy (DBT) programmes and has experience in treating complex presentations involving Borderline Personality Disorder, Emotional Dysregulation, Self-Harm, Suicidal Ideation, Impulsive Behaviours, and interpersonal difficulties. In private practice, she also uses Eye Movement Desensitisation and Reprocessing (EMDR), Schema Therapy, Imagery Rescripting, Cognitive Behavioural Therapy (CBT), Acceptance and Commitment Therapy (ACT), and the Gottman Method. Kavi also has experience in the delivery of professional development and staff training within the mental health setting.
Kavi works with clients experiencing a range of difficulties, including:
Depression
Specific Phobias
Emotional Dysregulation
Anger Management Difficulties
Stress and Burnout
Grief and Loss
Perfectionism
She also works with clients who may not have a psychological disorder but are seeking to invest in themselves and build a purposeful life. She has a keen interest in mindful parenting and pre- and postnatal mental health. Kavi is also passionate about developing trainee and early-career clinical psychologists by providing clinical supervision.
Kavi is a registered Clinical Psychologist and Registered Supervisor with the Australian Health Practitioner Regulation Agency (AHPRA) and Singapore Psychological Society (SPS). She is also a member of and volunteers at SPS and EMDR Singapore. She completed her Doctorate in Perth, her Honours in Singapore, and her Bachelor of Arts in Melbourne. For her doctorate research, she was involved in a large multi-state trial investigating programmes and factors in preventing disordered eating and obesity. She was presented with the Singapore Psychological Society Undergraduate Research Award in 2008 and was part of a team that was awarded the Western Australia Health Excellence Award in 2015.
Kavi lived in Perth and Melbourne for a total of 13 years. Having recently returned to Singapore, she understands the adjustment challenges that expatriates may face when living and working in other countries.