EVERYONE DESERVES TO BLOSSOM
At Psychology Blossom, we want to empower you on your journey with a mental health professional for improved life satisfaction. Let us work together to meet your goals.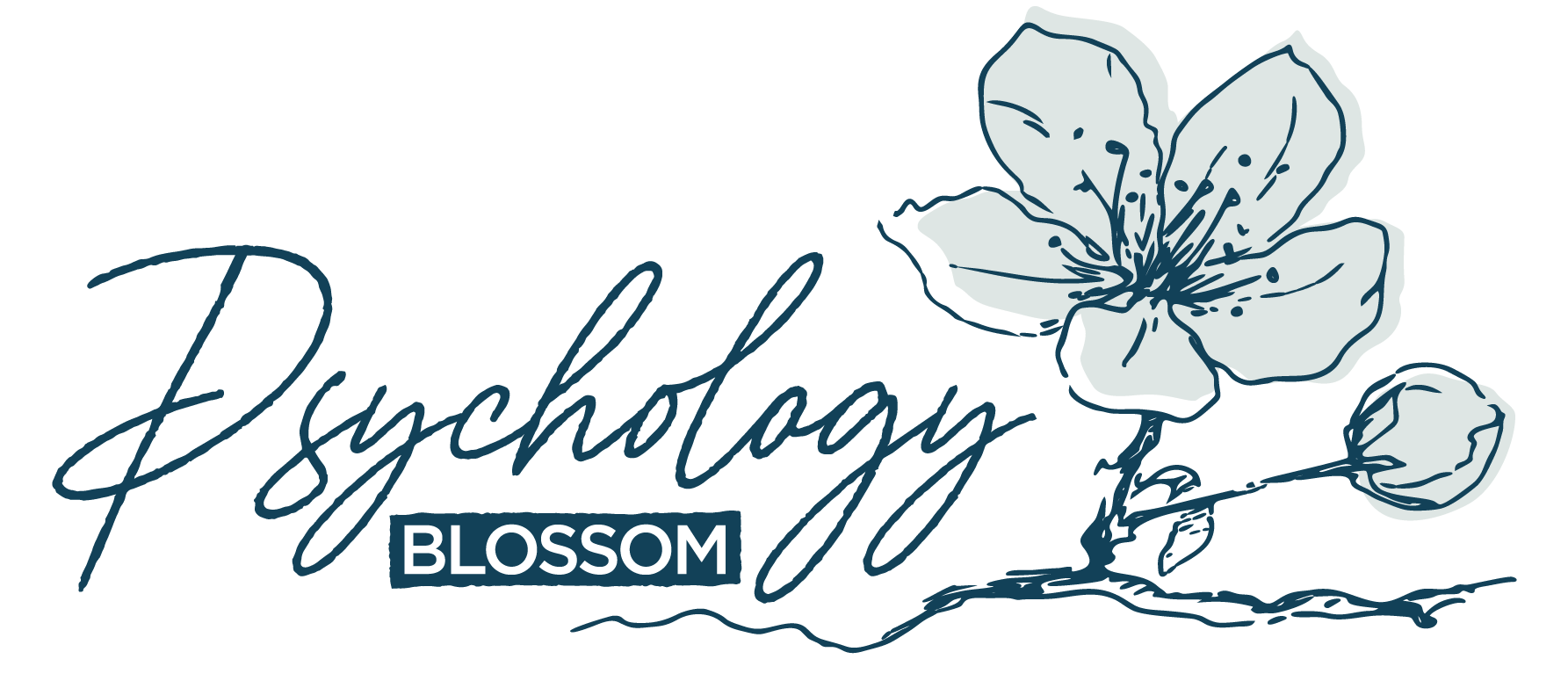 We are a team comprising psychologists based in Singapore endeavouring our best to prioritise our clients' needs. When you embark on this journey with us, we take a collaborative approach where you and your psychologist work closely together, and listen to what you have to say — No judgments, and in a safe space.
Instead of telling you the do's and don't's, we want to understand your situation from your perspective. Our psychotherapy sessions in Singapore will help you rediscover areas in your life that you never knew mattered.
For therapy in Singapore (be it in person or online psychotherapy sessions), our psychologists will work to best provide you with the necessary steps to take to meet your goals. Your story matters to us, and our dedicated psychologists in Singapore are here to guide through your journey of self-discovery.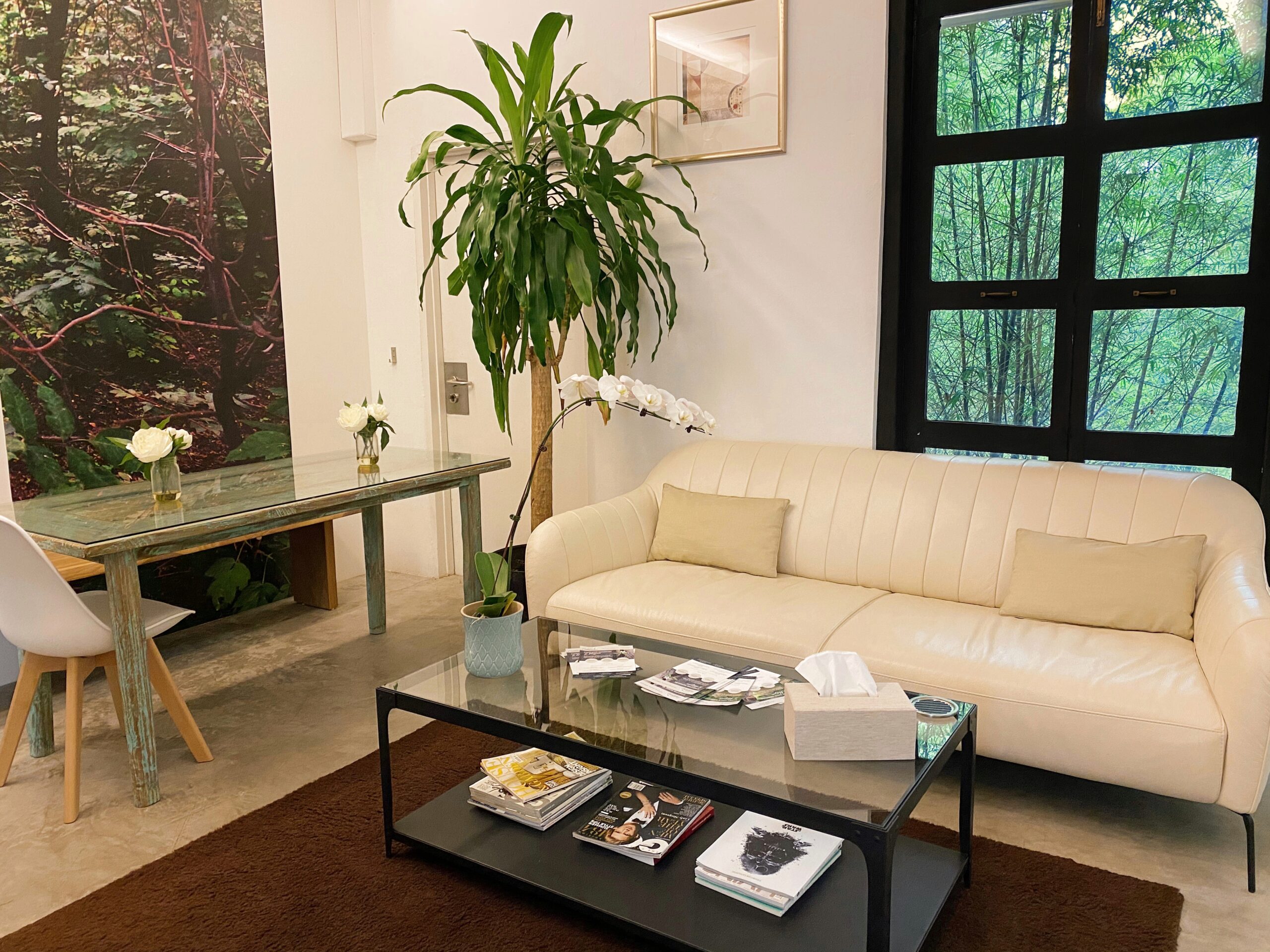 Every one of our psychologists in Singapore are trained locally and also internationally. We provide clients with a non-judgmental, safe space to work together on individual challenges. Depending on the presentation and preferences of each individual, clients need therapy sessions over a few weeks or months. By undergoing therapy in Singapore, we aim to help you achieve your goals by focusing on strategies that can be applied in the present, as well as concurrently understanding and processing the past.
All along, we have enabled our clients to become their own therapist, by equipping them with techniques and ways of dealing with situations that arise over the course of in-person or online therapy, and healing wounds from the past through awareness, self-compassion, and corrective experiences. Our psychotherapy sessions in Singapore are conducted in person, otherwise, your psychologist can meet you on video call for online sessions via our secure Telehealth platform to suit your needs.
No matter the situation you're in, we are here to help you get through the difficult times. Schedule an appointment with us here.
Reach out to us at: