Circle of Security Parenting™ Programme
10th May to 28th June 2022
Circle of Security Parenting™ Programme
Within a secure relationship, there is a direct and clear path towards resolving your child's distress.
Based on decades of research, the COSP™ Programme equips parents and caregivers with key strategies to raise an emotionally healthy, and happier child.
This 8-chapter workshop offers you an understanding of the reciprocal relationship between the attachment and exploratory systems, thus shifting the focus from extinguishing undesirable behaviours in your child, to seeing it as communicating a need.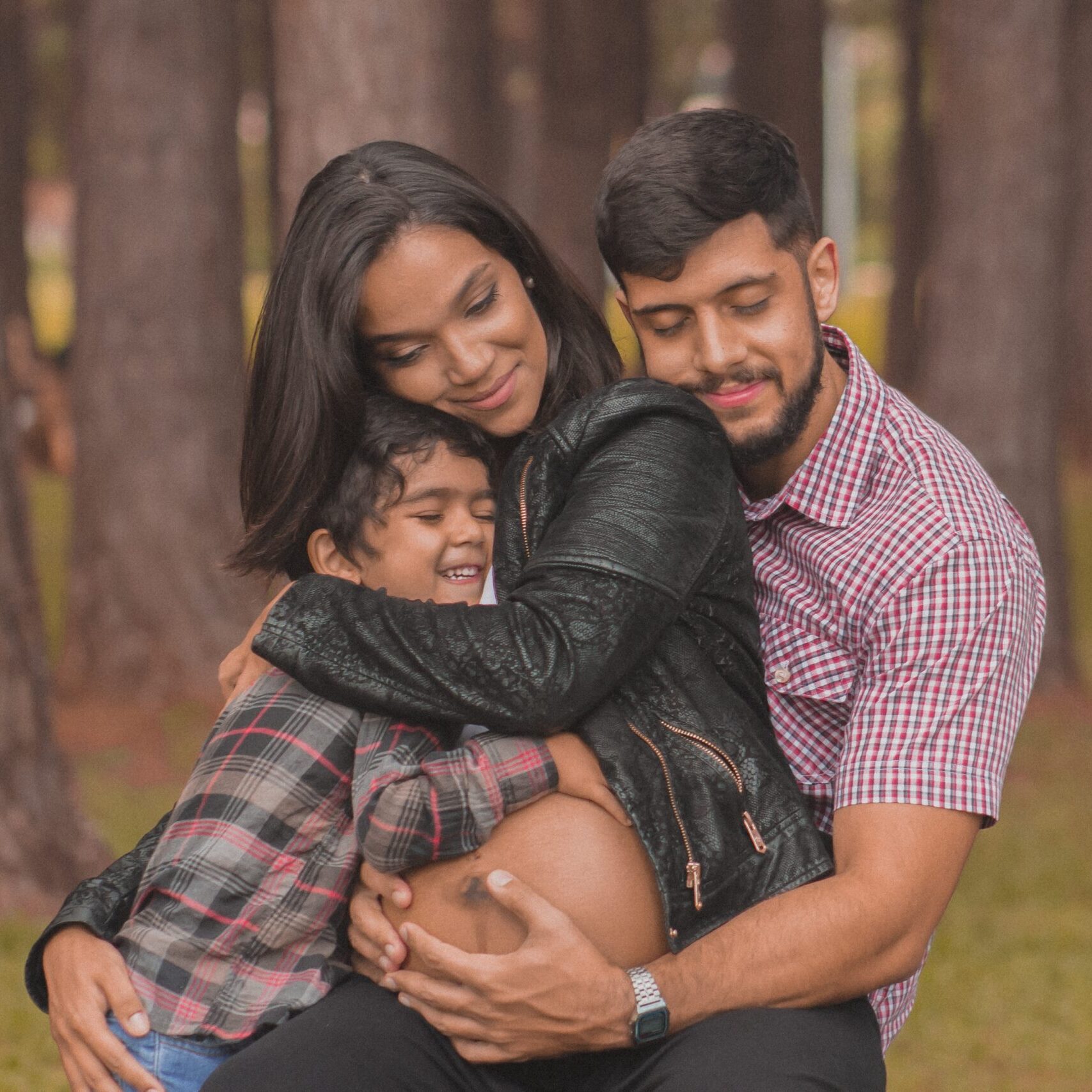 Learn and discover ways to respond sensitively to your child's cues, all the while honouring your natural wisdom and desire for your child to be secure.
Designed to help you make sense of what your child needs, so you can give them the best in return.
Who should attend the COSP™ Programme?
This programme is most beneficial for parents and caregivers (of children ages 4 months to 12 years old) who aim to:
✽      Attune to their child's emotional world

✽      Support their child's ability to successfully manage emotions
✽      Enhance the development of their child's self-esteem
✽      Tune into their child's needs and respond appropriately
✽      Manage their own struggles around certain attachment needs
✽      Bring up more secure and adjusted children
✽      Increases confidence in your child and you as a parent
✽      Boosts your child's self-esteem
✽      Develops a positive and secure parent-child relationship
✽      Honours your parenting wisdom
✽      Enhances attachment security between you and your child
✽      Become more dependable as a parent so your child can blossom into
        their full potential feeling safe and secure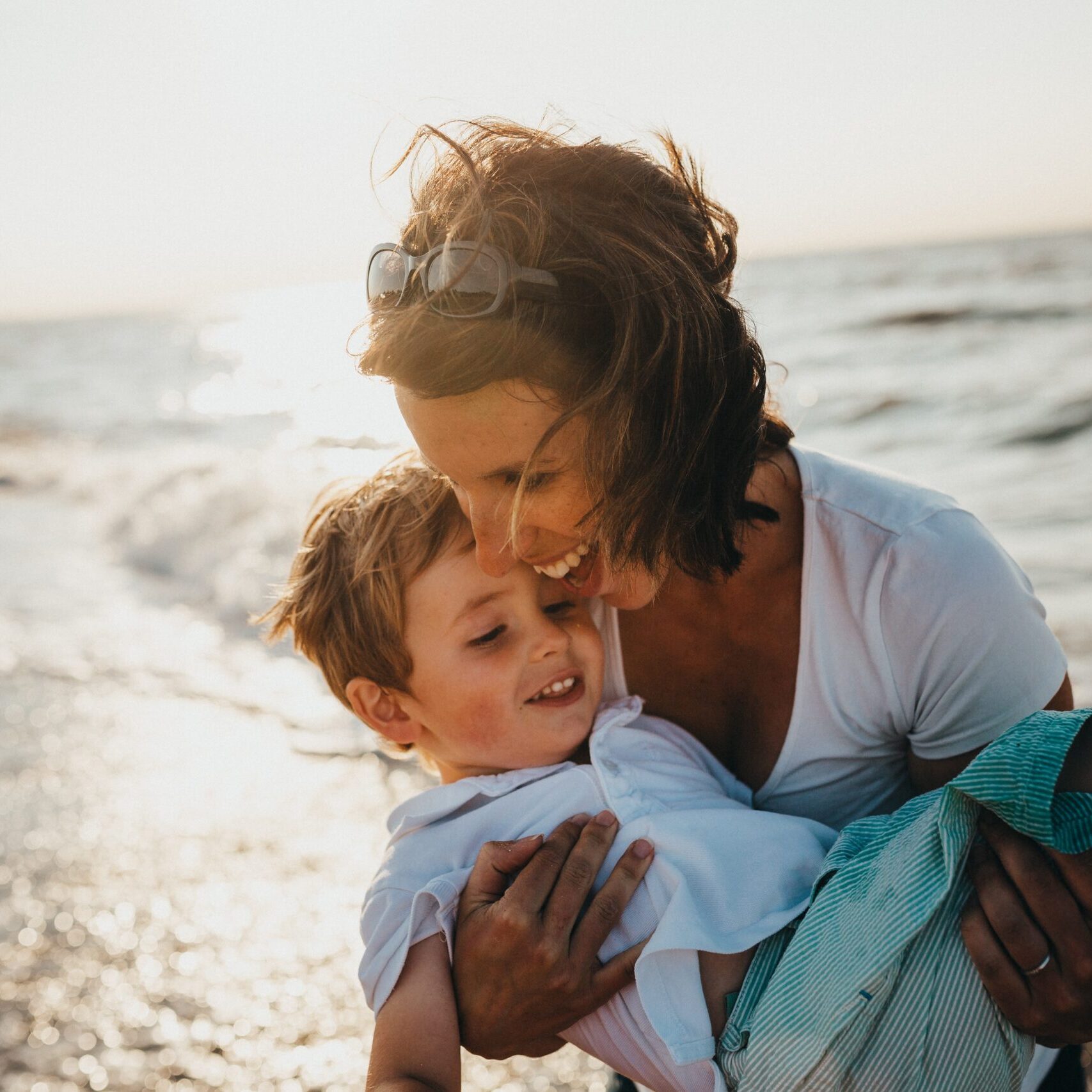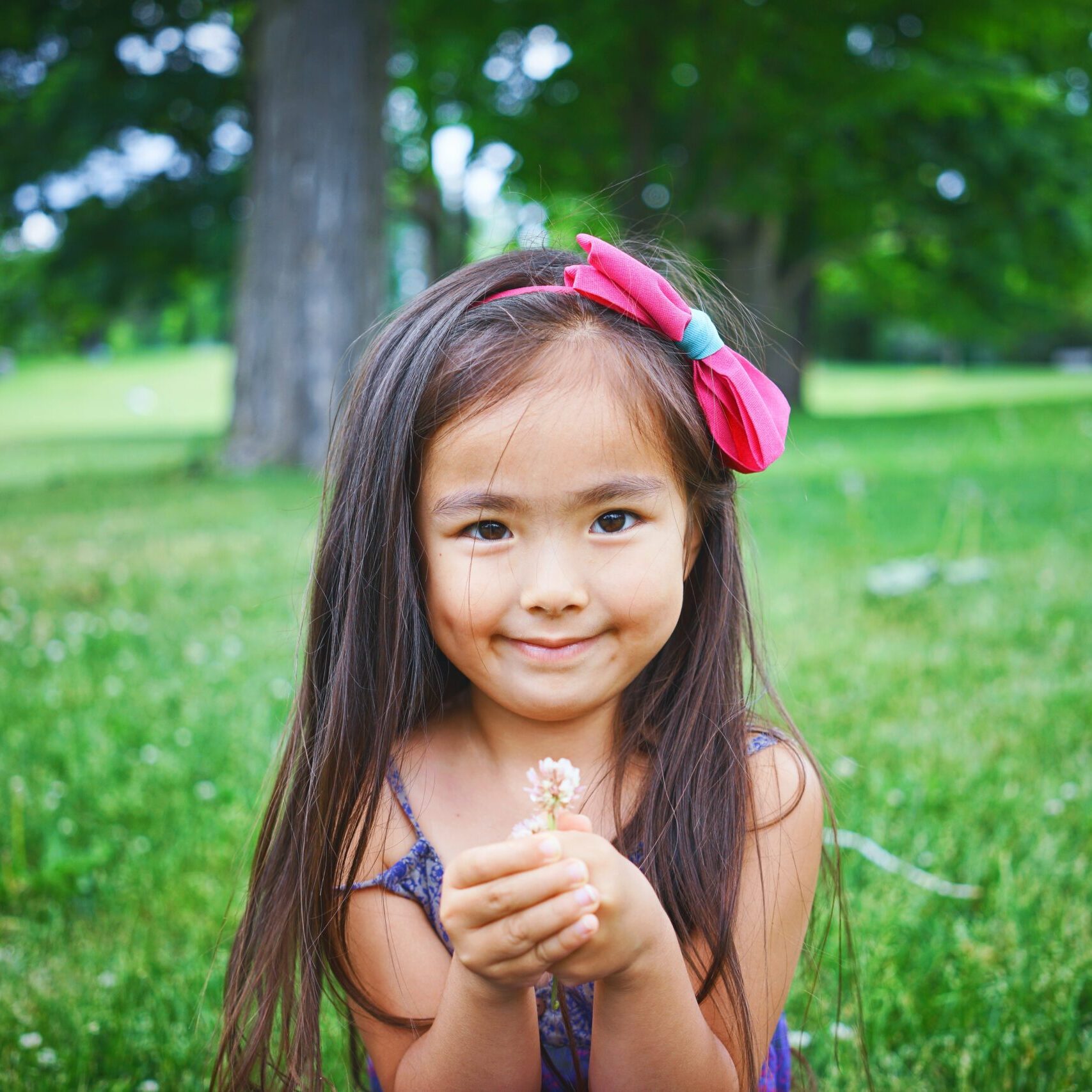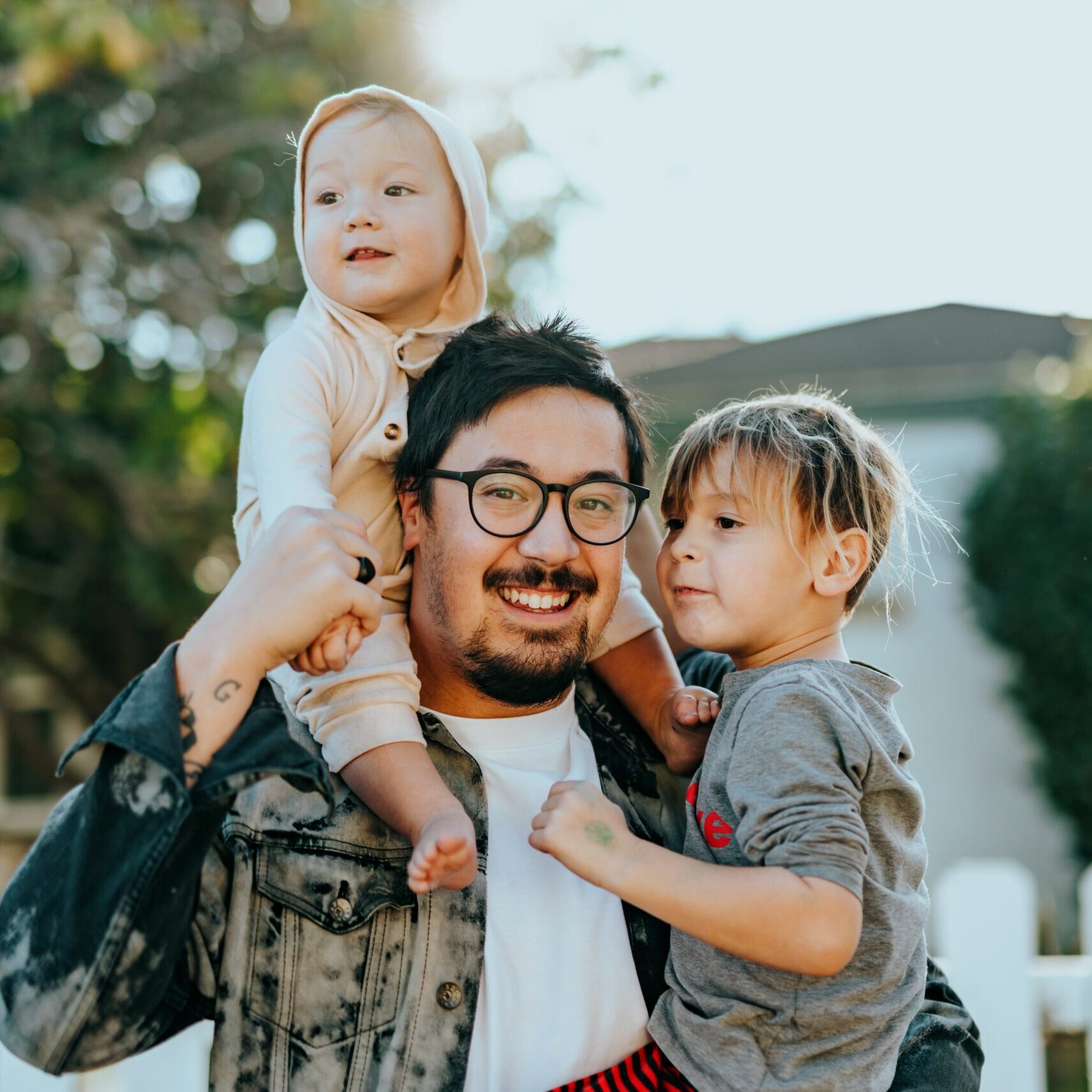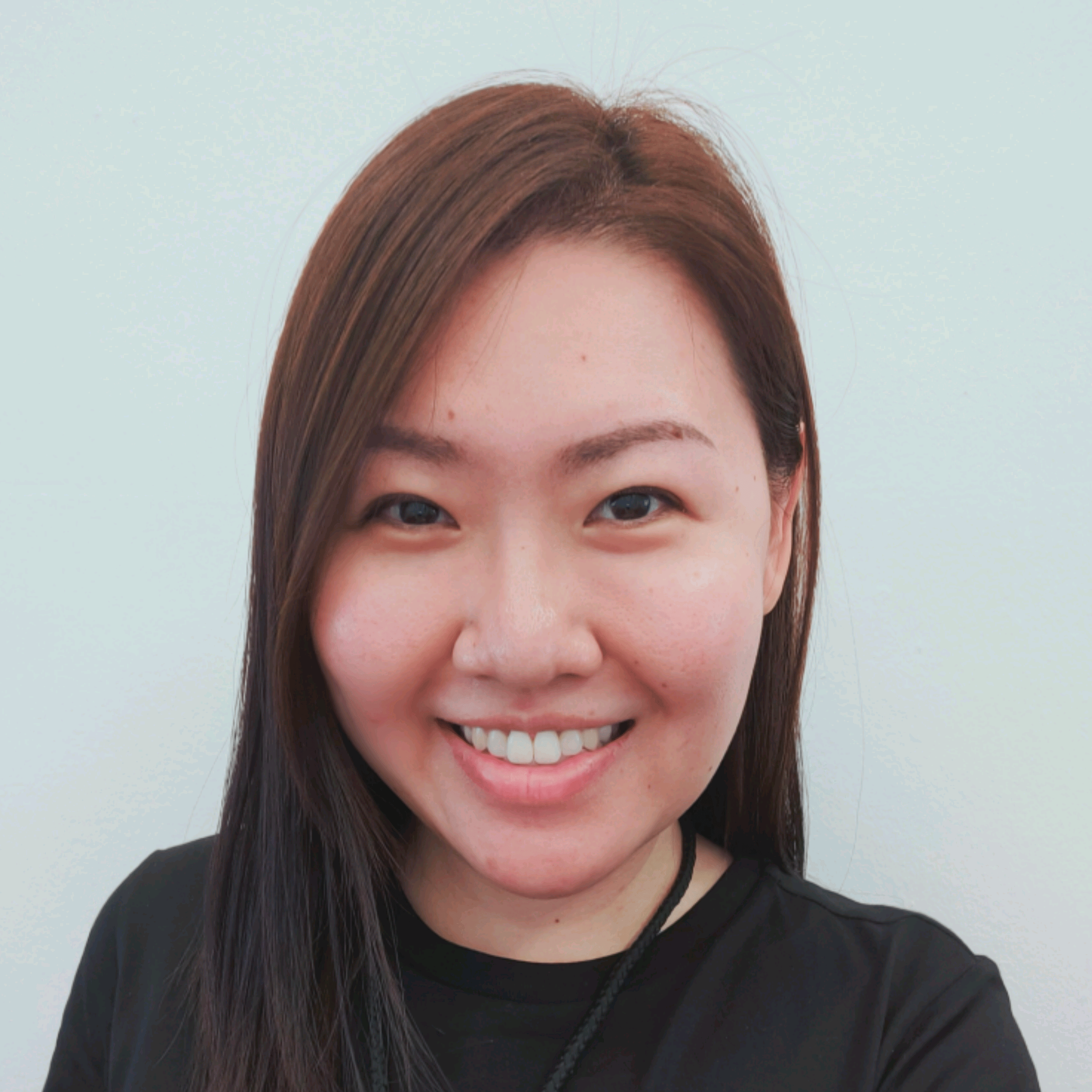 Celestine is a Registered Circle of Security Parenting™ Facilitator and a parent of one. Celestine is also a trauma-informed Psychotherapist and Counsellor at Psychology Blossom, and specialises in working with individuals with childhood and developmental traumas.
Her full profile is available here.
10th May to 28th June 2022
Tuesdays 8pm to 9:30pm
8 Sessions
SGD990 per head
SGD1900 per pair (SGD950 each)
"No matter how much we reassure our children, their sense of security will depend a great deal on how we as parents view the world."