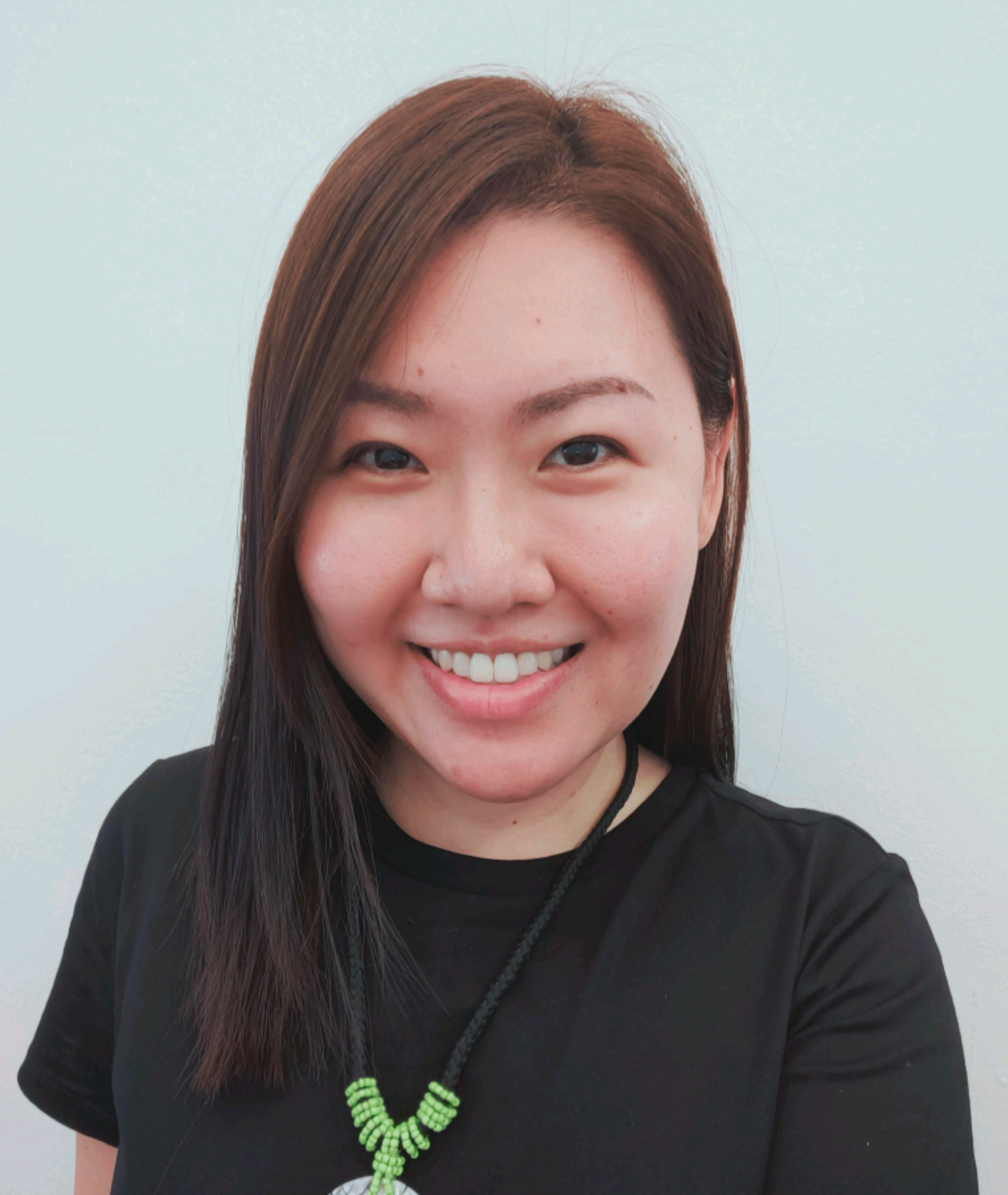 Psychotherapist & Counsellor

MSSc (Professional Counselling), BA Psych (Hons), Registered Counsellor (SAC)
Clinical Hours
Mondays, Tuesday, Thursdays, Fridays 9am to 3pm
Fees
Individual Therapy fee (50min): SGD200
Couples Therapy fee (80min): SGD330
Celestine has been working in the mental health and social service sector since 2013 and has experience working in different settings like a local hospital, a community counselling centre, local universities as well as in private practices. Understanding that it is often not easy for individuals to reach out for support and share about their struggles, Celestine seeks to provide a safe and compassionate space for her clients. She also hopes to empower clients with the skills and resources to move towards a life of fulfilment even in the face of adversity.
Celestine strongly believes that struggles are part of the human condition and that we can go on to lead purposeful lives and form meaningful relationships despite our painful past and experiences. Celestine is a trauma-informed psychotherapist with a keen interest in supporting clients who experienced relational, developmental and childhood trauma. Drawing from her training and knowledge from various therapeutic approaches like Attachment-focused Eye Movement Desensitization and Reprocessing (AF-EMDR), Acceptance and Commitment Therapy (ACT), Mindfulness-based Cognitive Therapy (MBCT), Dialectical Behavioural Therapy (DBT), and Emotionally Focused Couples Therapy (EFCT), Celestine has worked with individuals and couples presenting with a variety of issues. She has supported clients struggling with depression, anxiety issues, trauma, grief, self-worth issues, difficult childhood experiences like abuse, parenting difficulties and relationship issues.
Celestine has experience working with clients of different ages and backgrounds, including adolescents and young and older adults of numerous professions. Celestine also has extensive experience conducting talks and trainings. She has conducted workshops on topics relating to mental health support, peer support, mindfulness, self-compassion and self-care.
Passionate about suicide prevention work, Celestine became a certified safeTALK (suicide alertness training programme) trainer with LivingWorks Education in 2016 and has equipped many individuals with suicide alertness skills since. Celestine is also a Registered Circle of Security ParentingTM Facilitator who believes in the importance of supporting parents in raising secure and well-adjusted children.
Celestine obtained her Bachelor of Arts (Honours) in Psychology from Nanyang Technological University and completed her Master of Social Science (Professional Counselling) with Swinburne University of Technology. She is also a Registered Counsellor with the Singapore Association for Counselling.
No matter the situation you're in, we are here to help you get through the difficult times. Schedule an appointment with us here.
Reach out to us at: