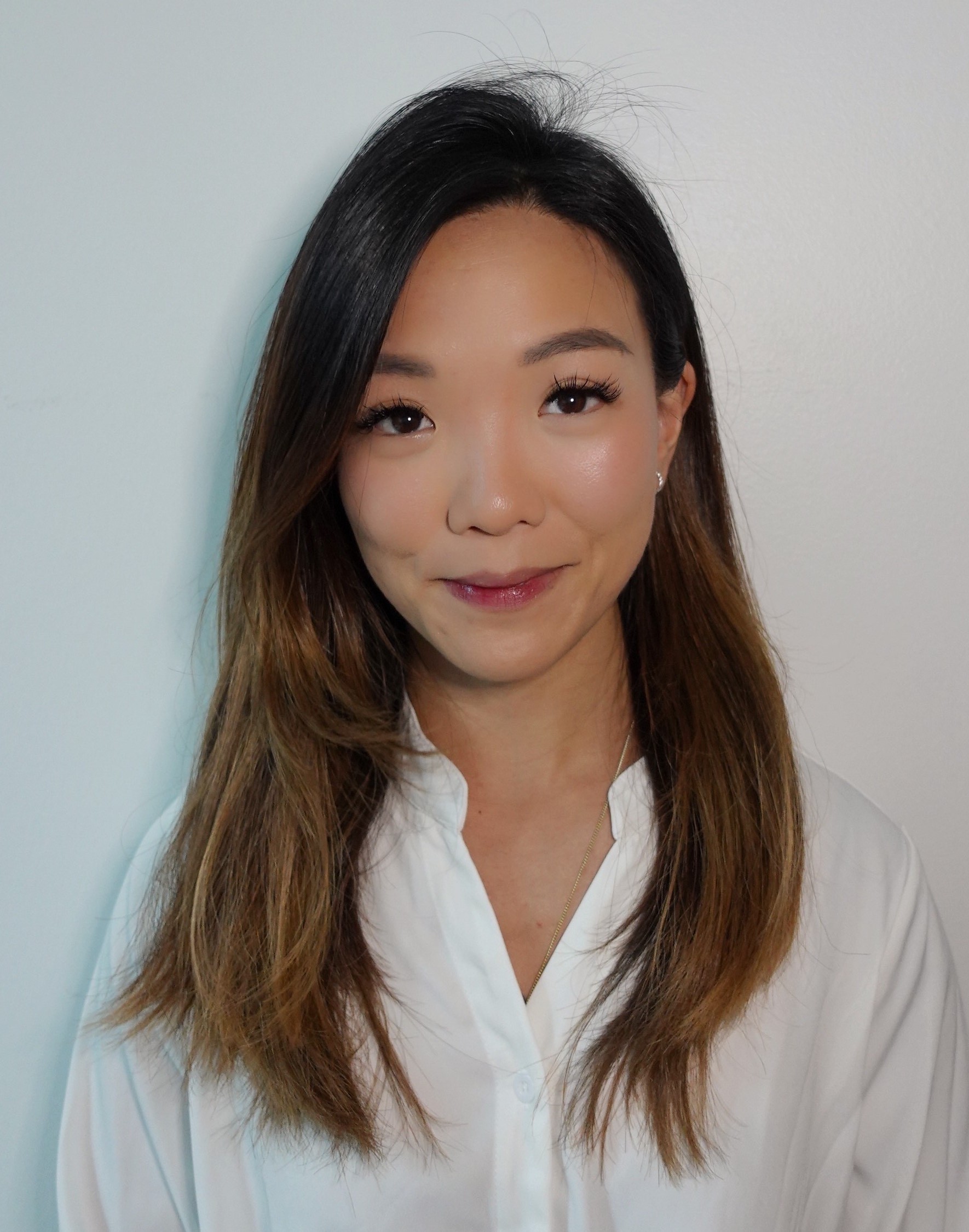 Counsellor
MCouns (Graduating May 2023), GradCert (Counselling)
Clinical Hours
Tuesdays to Fridays 10am to 7pm
Saturdays 9am to 6pm
Fees
Individual Therapy (50min): SGD100
Individual Therapy (80min intake/extended): SGD150
Jeanette Thong is a counselling professional completing her Masters in Counselling, with a background as a personal trainer for the past four years. Her holistic approach to health and wellness ensures clients are educated on lifestyle changes that benefit both physical and mental health. Jeanette believes that good mental health is critical to overall health and that a healthy mind and body are essential for a fulfilling life.
Jeanette's experience as a personal trainer gave her insight into the interplay between physical and mental health. She understands how physical and mental health are intertwined and believes that physical health can be used as a tool to improve mental health. In her practice, she uses her knowledge of physical health to provide a unique and well-rounded therapy experience for her clients.
Jeanette uses a person-centred approach, primarily utilising Acceptance Commitment Therapy (ACT), but also draws from other modalities such as Dialectical Behaviour Therapy (DBT) and Cognitive Behavioural Therapy (CBT). Using her expertise in physical health to provide support and guidance, Jeanette focuses on helping clients struggling with, but not limited to:
✽  Depression
✽  Anxiety (e.g. Generalised anxiety disorder, health anxiety)
✽  Grief
✽  Eating disorders (e.g. Anorexia, binge eating, bulimia)
✽  Body image issues (e.g. Body Dysmorphic disorder, or BDD)
✽  Self-esteem issues
Jeanette is passionate about helping individuals reach their full potential by embracing healthy habits, both mentally and physically. She is committed to providing the best quality of care and constantly educating herself to ensure she can help her clients achieve their goals. Jeanette believes that everyone should have their story heard and get the help they need, and she is dedicated to ensuring that everyone has access to the support and resources they require.
Jeanette is able to conduct counselling in both English and conversational Malay.