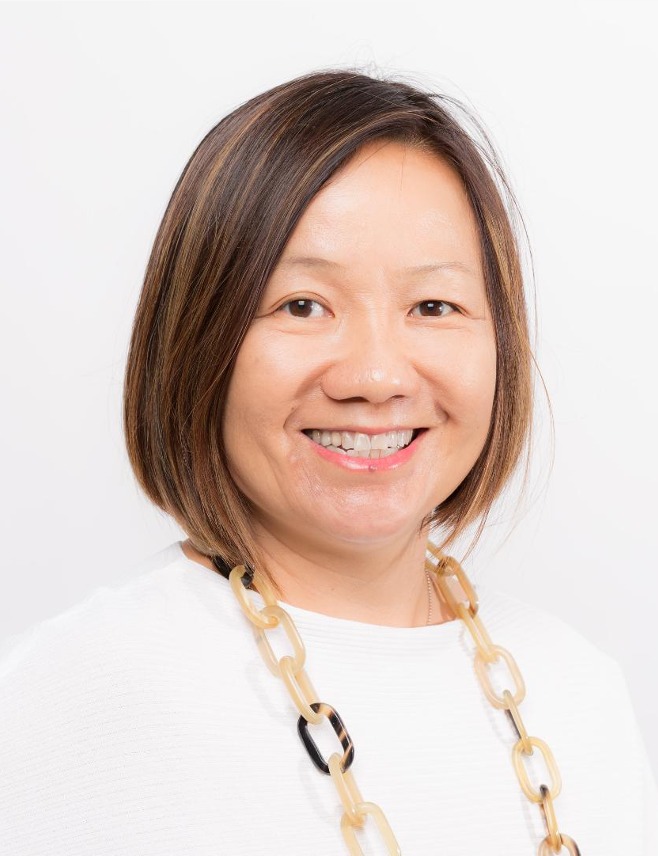 Fees
Individual Coaching (60min):
SGD70
Individual Coaching (Package of 6):
SGD300
Certified Professional Co-Active Coach (Graduating Q4 2023)
Co-Active Training Institute Intermediate Coach
NTU MSc Marketing & Consumer Insights
Monday (9am - 3pm)
Tuesday (9:30am - 1pm)
Saturday (9am - 1pm)
Personal Growth & Development
Overall Balance and Fulfillment in Life
Relationships
Career
Health
Caroline Sawney is a Co-Active coach with a genuine passion for empowering individuals to lead fulfilling and purpose-driven lives. She transitioned from the advertising profession where she established herself as a trusted mentor and leader and is currently further honing her coaching skills with the Co-Active certification programme to be a professional coach.
Caroline is adept at helping clients navigate through challenges, identify and overcome limiting beliefs, and develop action plans that align with their values and goals. She employs a variety of coaching techniques, such as powerful questioning, active listening, and experiential exercises, to facilitate profound insights and sustainable transformations. She believes that individuals possess innate wisdom, resource and creativity and her coaching style is focused on co-creating partnerships that support clients in discovering their unique strengths, values and aspirations.
Caroline is passionate about working with millenials and women juggling career and motherhood. Her empathetic nature, ability to listen actively as well as her intuitive wisdom allow her to establish deep connections with her clients, thus fostering trust and authenticity throughout the coaching journey. She creates a safe and non-judgemental space for self-exploration and growth.