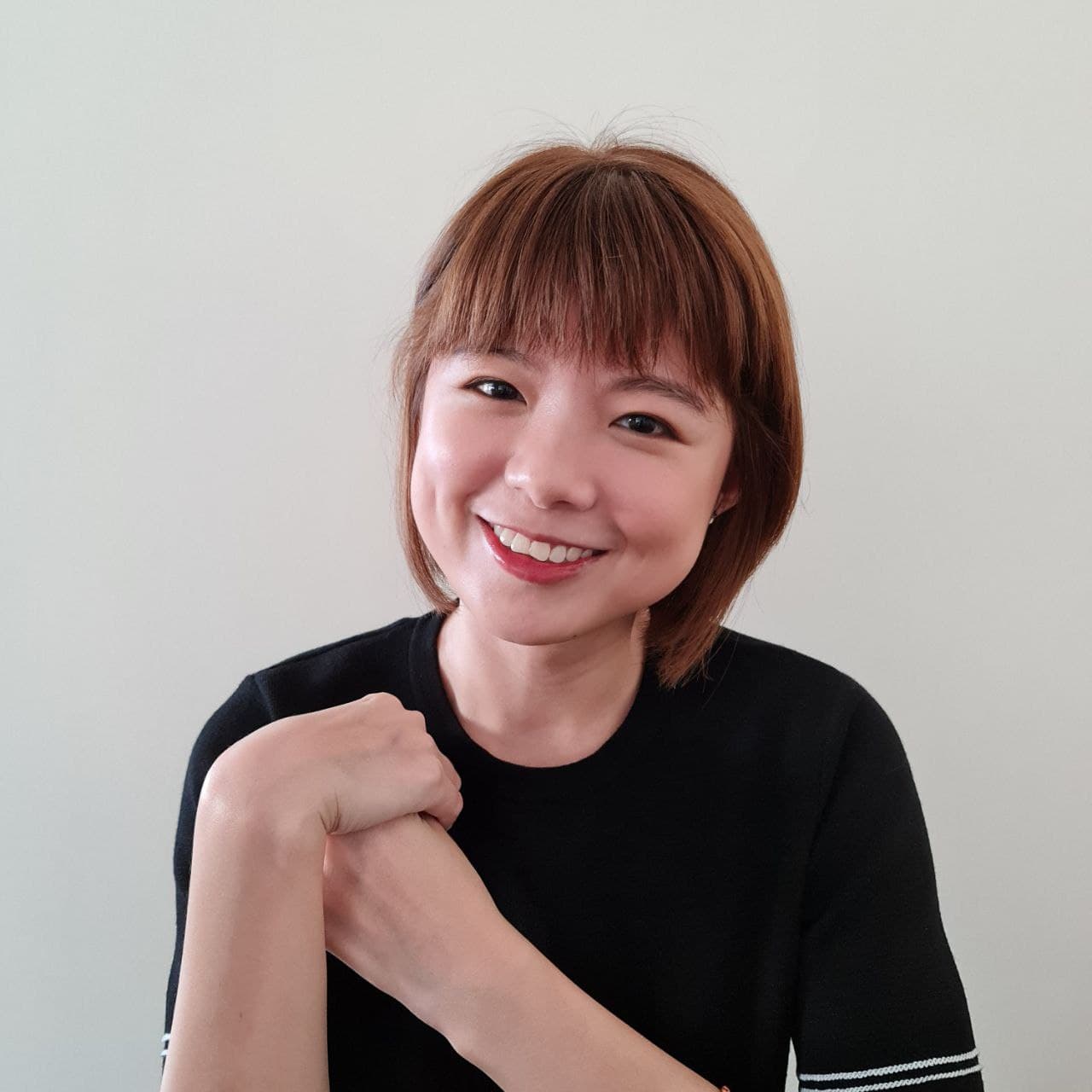 Psychologist
MSc Psych and Neuroscience of Mental Health (Distinction), BA Psych (Cum Laude), MSPS, MBPsS
Clinical Hours
Mondays to Fridays 9am - 6pm
Fees
Individual Therapy fee (50min): SGD200
Individual Therapy fee (intake/assessment session, 80min): SGD300
Individual Therapy student fee (50min): SGD150
Individual Therapy student fee (intake/assessment session, 80min): SGD225
Phyllis graduated from the State University of New York (Buffalo), USA, with a Bachelor of Arts (Cum Laude) in Psychology, and completed her Master's degree in Psychology and Neuroscience of Mental Health (Distinction) from King's College London. Phyllis is dedicated to hone her expertise in the field of psychology and regularly keeps up with the latest research and updates on therapy and treatment. As a member of the British Psychological Society and Singapore Psychological Society, she is passionate about helping people come to terms with their issues and get better.
Phyllis started out as a Correctional Rehabilitation Specialist with the Singapore Prison Service, working primarily with clients to address addictive behaviours and symptoms of addiction. Having received training in various treatment modalities such as Cognitive Behavioural Therapy, Dialectical Behavioural Therapy, Mindfulness, Imagery Therapy, Narrative Therapy, and Schema Therapy, Phyllis believes in equipping clients with adaptive coping strategies to manage their challenges, thereby empowering them to build support networks to ensure a smooth transition for recovery and enhance personal well-being. Besides offering Individual Therapy for adults and adolescents, Phyllis also does Couple Therapy and uses tools from Gottman during her sessions.
Phyllis is professionally trained in administering risk assessments and delivering intervention to her clients in the forensic setting. She has worked with clients on an individual basis and in group settings.
Phyllis has also conducted numerous talks and trainings for government bodies, SMEs and enterprise clients regarding stress management, organisational psychology, and related topics. She has experience handling major crises as part of Critical Incident Stress Management and was also integral in driving an Employee Assistance Programme in her previous role.
Experienced in working with both the youth and adults, Phyllis provides therapeutic intervention to address challenges relating to across a variety of issues, including familial disputes, individual issues, addictions, stress, strained familial relationships, anger management, social skills, and a range of emotional and psychological issues.
Phyllis is Singaporean, and can provide therapy in several languages, including English, Mandarin, and is conversant in the Teochew and Hokkien dialects.
No matter the situation you're in, we are here to help you get through the difficult times. Schedule an appointment with us here.
Reach out to us at: