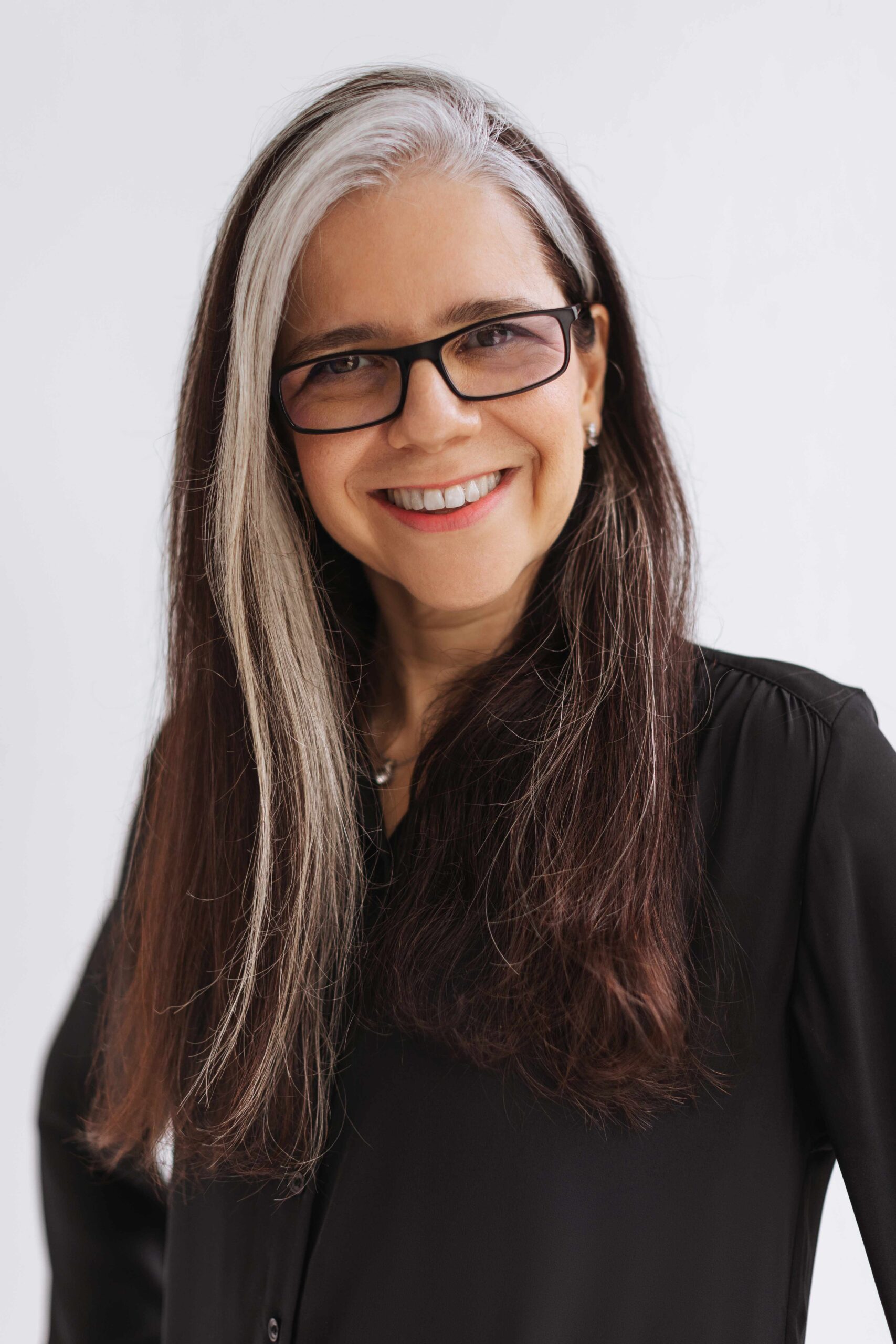 Counsellor (Work Placement)
Fees
Individual Therapy (50min): SGD58
Individual Therapy (80min intake/extended): SGD88
BSc (Biomedical Sciences), MSc (Biophysics), DEA (Bioinformatics),
PhD (Sciences), MCouns (Graduating in 2023)
Mondays 9am to 5pm
Wednesdays 9am to 6pm
Thursdays 9am to 11:30am
Stress
Depression
Anxiety
Relationships
Significant Losses
Identity Issues
About Fernanda Maurer-Stroh
Fernanda Maurer-Stroh (she/her) is originally from Brazil but has accumulated experiences living in four countries over three continents. She obtained her Bachelor Cum Laude in Biomedical Sciences and her Master in Biological Sciences (Biophysics) from the Federal University of Rio de Janeiro in Brazil. Later, she moved to Europe where she completed her Master of Advanced Studies in Bioinformatics with great distinction and obtained her PhD in Sciences from the Université Libre de Bruxelles in Belgium.
Fernanda has then established herself with her family in Singapore for 15 years while pursuing her career as a researcher and raising her children. With a strong background in research, Fernanda is currently pursuing her Master of Counselling at Monash University from Australia. She is also a student member of the Singapore Association for Counselling and completed her first placement at Yale-NUS Counselling Centre, where she gained experience working with young adults. She is now a counsellor-in-training at Psychology Blossom focused on individual consultations for adults and young adults.
With a lifetime in Sciences, Fernanda is particularly driven by challenges and likes to see the individual as a unique combination of past and current experiences. An advocate of preventive mental health through self-knowledge, Fernanda is passionate about the nature of human emotions and their thoughts, and how they play a role influencing our behaviours. Fernanda is open-minded and has been exposed to a diverse group of beliefs and has supported people from different faiths and cultural backgrounds.
Fernanda is well-versed with different life challenges and enjoys helping clients to identify their unique abilities for self-growth, while dealing with mental and emotional difficulties. These include:
Stress
Depression
Anxiety
Relationships
Significant Losses
Identity Issues
Being fluent in both English and Portuguese, Fernanda can additionally provide a safe, non-judgmental, and LGBTQ+ friendly space.