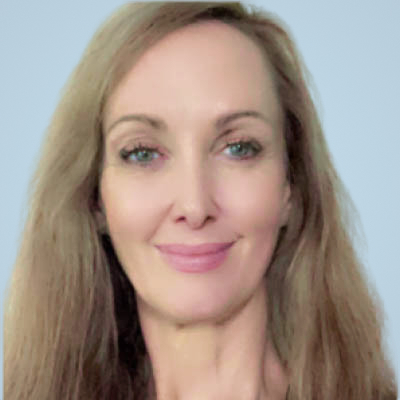 Fees
Individual Therapy (50min):
SGD180
Individual Therapy (80min intake/extended):
SGD270
Couples Therapy (80min):
SGD270
Dip.Couns, (Professional Counselling), Dip Rth, Dip Bus Admin,
Ct Hyp, Ct BLR, Ct Reconnective Healing®,
Professional Member of the ACA (Australian Counselling Association), APS (Australian Psychological Society),
SRTA (Spiritual Regression Therapy Association) and EARth (European Association of Regression Therapists)
Mondays to Fridays 10am to 6pm
Saturdays 10am to 4pm
Mental Health Support
Abuse
Trauma
Grief and Loss
Relationship Issues
Anxiety
Depression
Dependency
Chloe Manier is a professional member of the Australian Counselling Association (ACA) and Australian Psychological Society (APS) based in Queensland, Australia. She completed her Diploma of Counselling with AIPC – Australia Institute of Professional Counsellors in 2019 and Intro to Psychology at UTAS – (University of Tasmania) in 2021, and is currently completing her Bachelor of Psychological Science at Macquarie University in Sydney, majoring in Abuse and Trauma, Grief, and Loss.
Chloe works mainly with a person-centred, solution-focused approach to healing. With Chloe's psychotherapy healing background, she fully believes in a holistic approach to health and wellness. She believes good mental, emotional and physical health is important for a healthy fulfilling life. Chloe specialises in:
Mental Health Support
Abuse
Trauma
Grief and Loss
Relationship Issues
Anxiety
Depression
Dependency
She also offers Clinical Hypnotherapy, Regression Therapy, Reiki Healing and Reconnective Healing.
CBT (Cognitive Behavioural Therapy) and Gestalt therapy are modalities that Chloe mainly uses, as well as Relaxation strategies, Mindfulness, DBT (Dialectial Behaviour Therapy) and ACT (Acceptance and Commitment Theory). By connecting with your story, Chloe can work together with you to help discover your own personal toolbox of coping strategies.
Chloe was born in Germany. With her multi-cultural experience from her love of travel and living in Australia and abroad throughout her life, she has developed a good understanding and empathy for all individuals from diverse cultural backgrounds. She regularly engages in clinical supervision as well as continued education and learning. Compassionate and non-judgmental, Chloe can help individuals to better empower themselves to live a happier and more fulfilling and meaningful life regardless of any past difficulties to help them achieve inner peace, self-confidence, joy, freedom and well-being – unlocking their full potential.
Chloe offers online therapy in English through the secure Telehealth platform.