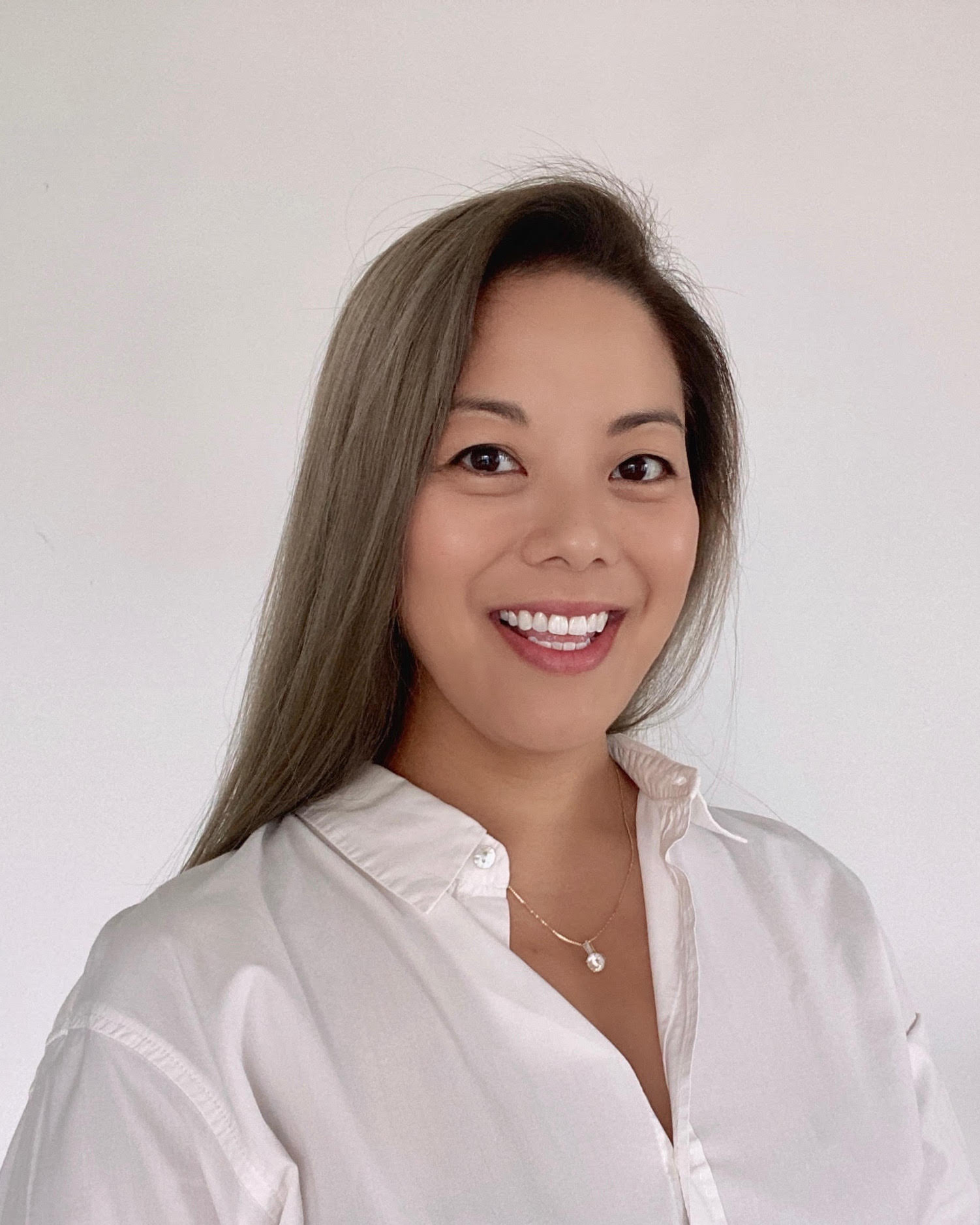 Counsellor (Work Placement Intern)
MCouns (Graduating in 2022), MBA, BA (Hons) Psych, BS (Hons) Industrial Management
Clinical Hours
Fridays 9am to 11am
Saturdays 9am to 8pm
Sundays 9am to 8pm (Online only)
Fees
Individual Therapy (80min intake/assessment): SGD88
Individual Therapy (50min): SGD58
Catherine has over 20+ years of corporate executive experience primarily in senior Sales and Marketing roles. As a teenager, she wanted to be a psychologist but her very traditional father steered her towards business instead. However, throughout her career, she had always enjoyed and treasured the time mentoring and counselling her friends, staff, and colleagues. As Catherine is a true believer that you are never too old to make a difference, she decided to follow her dreams to becoming a therapist. Catherine believes with her corporate experience, she can more empathetically help leaders and executives as well as working mothers in dealing with anxiety, stress, depression, work and personal relationship issues. With a very international background, Catherine uses a culturally sensitive approach to counselling, as we live in a very diverse world.
Catherine regularly attends supervision as a counsellor-in-training, and offers affordable rates for her sessions, making therapy more accessible for all. Some areas Catherine can address in therapy with her are:
✽   Work-Related Issues
✽   Relationship-Related Issues
✽   Depression
✽   Anxiety
✽   Stress
✽   Parenting Issues and Difficulties
Born in Hong Kong, raised in the US, Catherine has lived in Shanghai, San Francisco, Pittsburgh, New Jersey, and Hong Kong, prior to moving to Singapore. She graduated from Carnegie Mellon University with a BA in Psychology and a BS in Industrial Management, an MBA from Instituto de Empresa (IE), and a Masters of Counselling (expected 2022) from Monash University.
When not working or counselling, Catherine is usually found playing competitive tennis or cycling with her husband, daughter, and rescued poodle. She is fluent in English, and conversant in Mandarin and Cantonese.
No matter the situation you're in, we are here to help you get through the difficult times. Schedule an appointment with us here.
Reach out to us at: